Hi, we are the ones behind isLucid
The crazy ones. Idealists. Those who did not kill the inner child. Those who believe in voice-enabled technologies and Machine Learning. Those who love Sci-Fi. Those who see the symbiosis of voice, visual and movement in user interface with modern machines. The ones creating tools for this symbiosis Today.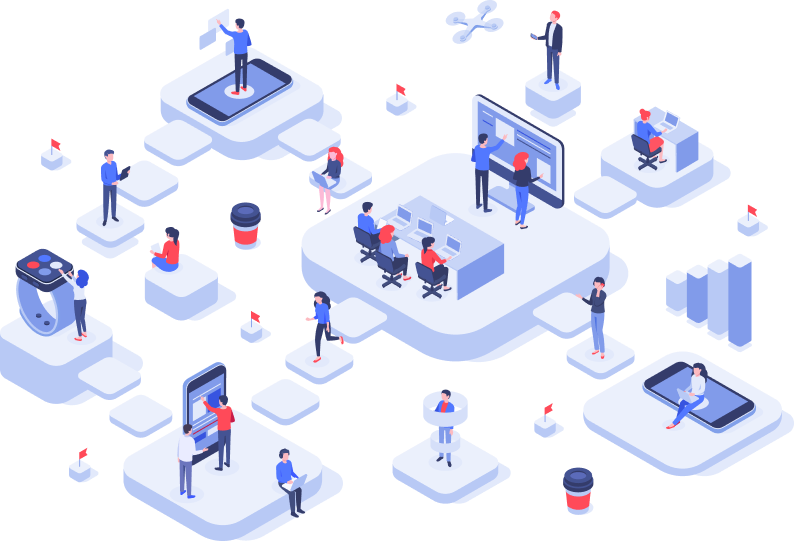 Passion to create meaningful solutions for humanity

Four geeks, the A-Team behind, and first VC that trusted. Grown up to a team of ten. Still each strange, crazy and experienced. Experienced working with top companies in US and Europe. Experienced enabling these companies with technical solutions.
Every day we are people facing the same problem of miscommunication. We try hard every day to overcome it.
We know how to solve it and it pushes us, motivates us, keeps us breathing the idea of isLucid.
And you know what? We chose the Microsoft ecosystem
to start with.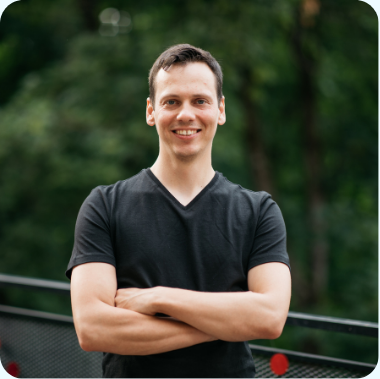 Founder & CEO
Last 10+ years Vytenis was constantly facing issues created by the miscommunication. Extensive IT knowledge, Team Management experience, HR tech development lead to the Aha! moment. It was clear that combining capabilities brought by Voice tech and Machine Learning he can solve these issues without changing our natural habits with novel technologies.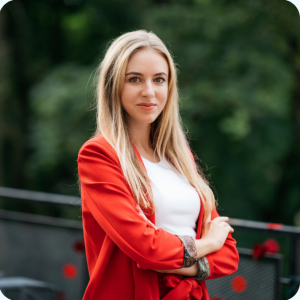 Gabija Visockytė
Co-founder and COO
Process automation and management expert. Great at managing operations, new projects and team. Making things happen under tight deadlines.
Want to share your feedback or having some issues? Contact [email protected]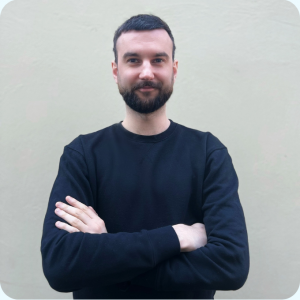 Gintas Šilėnas
Co-founder and CBDO
B2B SasS sales professional with proven track records. Great at hearing clients pains and matching those with isLucid updates. Finding the best solution for each customer.
Want to see a demo, need a custom plan or just have some questions? Contact [email protected]
Core shared values forms the company with:

Core shared values forms the company with:

Each of us is an inventor. We created many solutions for ourselves and our clients. While the majority of the solutions were technological ones, we are now ready to solve bigger scale problems.

No matter if it is a work environment, decision making, company strategy or daily operations – transparency is our value. Lack of transparency in the industries we are working with, adds extra motivation for the isLucid team.

It may be hard for the critics to go along with us, but we are making our priority to balance financial sustainability and positive impact to our environment. We are oriented at creating a better world for our users, their environment and the industry, starting now.