isLucid Affiliate Program
Earn up to

20%


Recurring Revenue
For Every single Referral​​

Earn extra with every single person directed to isLucid!


Sign Up
Sign up for our program
in a few steps


Advertise
Promote isLucid to your
Audience


Collect checks!
Receive pay-out
every month
Get paid Monthly for Recurring Customers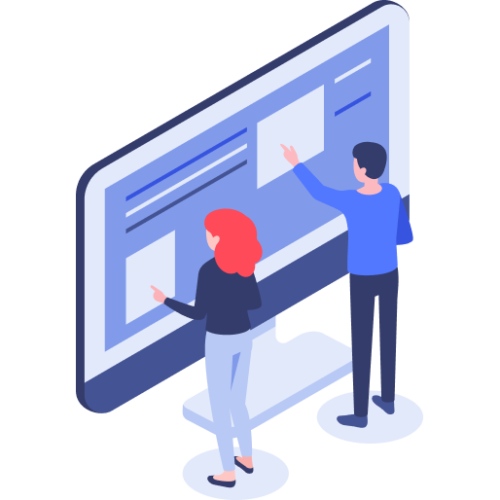 1. Get Your Referral Link to Your Audience
Sign up for Partner Program and get your unique URL. Persuade to try out isLucid for free. Using a designated link, referrals will get
2. Get Awards!
Once the first payment from customers is made, you get a 10% reoccurring commission for every transaction for 2 whole years.
3. Affiliate Incentives
Starting with a 10% commission until $1000. Above that amount, the commission increases to 15% until the $10,000 mark, eventually getting the milestone of 20% commission. Exceptional performers will always be recognized!
Few reasons why isLucid is a unique solution

Turn real-time transcription to a meeting minute or task!
​
Keep everyone on the same page by focusing on the conversation, as our software takes notes for you.

Connect to Your Project Management Tools.
​
Integrate isLucid with your project management system, take notes in meetings while participating ​

Organise and Dedicate tasks to your team with just one click
​
Capture tasks and summaries from your meeting minutes so you can stay organised and focused on what's important​
See if You'd Make a

Good Fit
Based on your activities find how to engage your traffic and earn with isLucid​​

Content writers
Post content on your platform
to earn with isLucid Affiliate program ​

Marketing experts​
Promote using your best platform/channel/
method to earn with isLucid Affiliate Program

Paid search experts​
Our landing pages and banners to earn
with isLucid Affiliate program ​

Businesses ​
Spread the benefits of isLucid to your partners
and earn with isLucid Affiliate program​
How Much Can You and Your Team Earn?
Passive profits. Imagine this kind of
cash flowing
into your bank account
every month
, thanks to
the isLucid Affiliate program.
​
The Subscription Plan is Based on The Size of The Company as well it can be Upgraded in The Future for Even Bigger Pay-outs!​
Commission Starting from 10% with a possibility to grow up to 20% depending on the number of purchases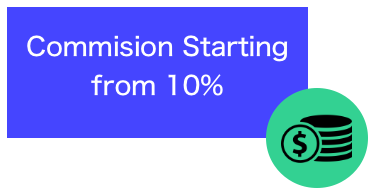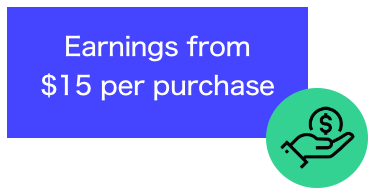 Revenue projections based on a Small Business Plan
When leads purchase higher – a higher pay out for you.
WE WILL

 

HELP YOU GROW
​!
This is a great opportunity to earn more with isLucid​

Dedicated Affiliate Helper​
​
Whether it's visuals, your unique URL or payments
procedure. The support team is at your service​
Strong leads​
​
Focus on what really matter – Strong leads/conversions.
When there is a need for demo or consultation,
we will take care of the rest when the conversion is
completed, you will still get the commision​
Simple Affiliate Dashboard​
​
With easy to use Affiliate Dashboard,
track every conversion you've made,
clicks generated and payouts in one site.​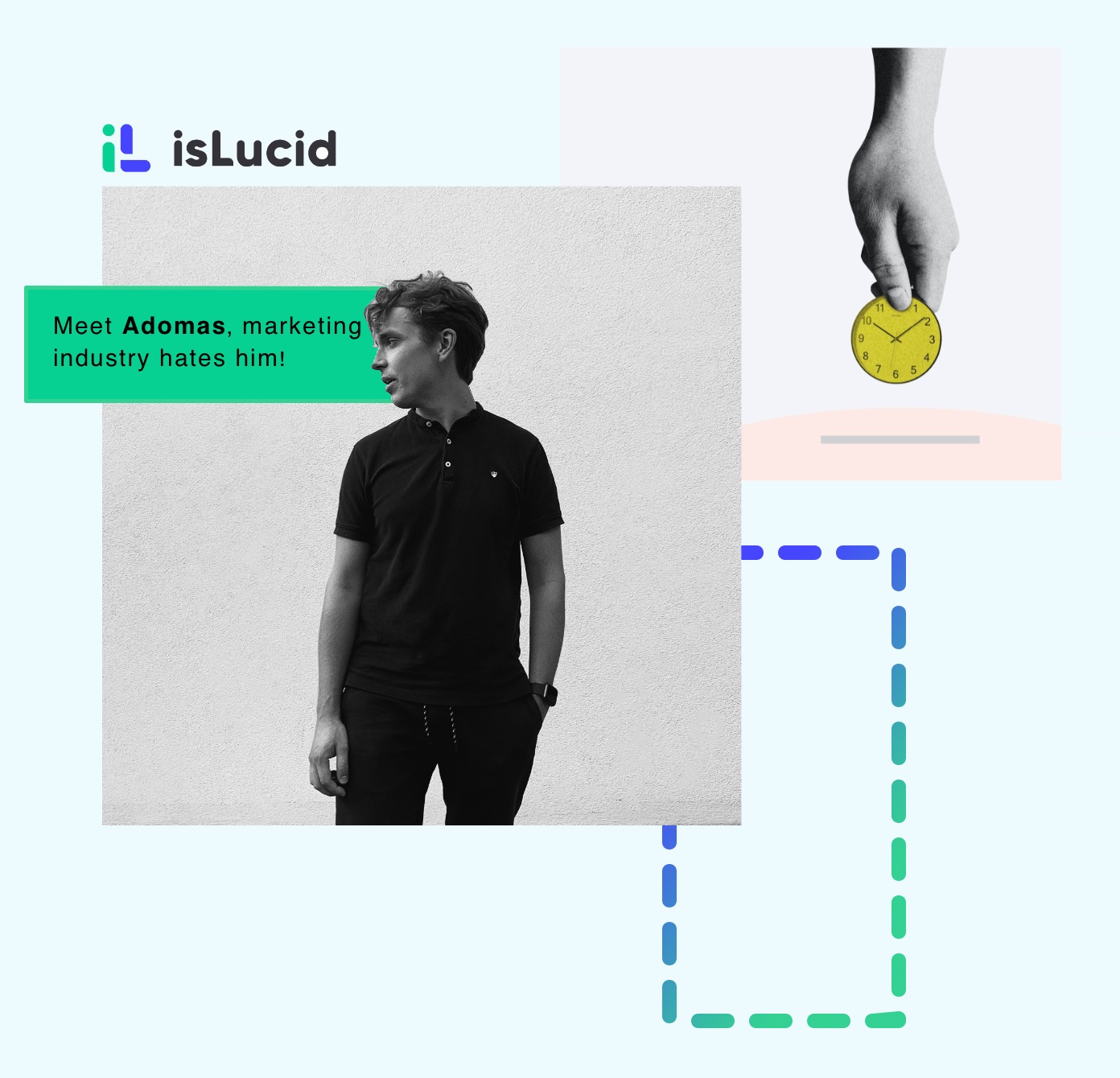 Turn Your Audience To PASSIVE RECURRING REVENUE

 Demonstrate your auditory the fresh bold experience brought by isLucid and get up to 20% of commission on orders made