isLucid for Account Managers
Automate your note-taking and workflows so you can lead, listen and engage with your clients while having all records and tasks stored in your CRM

The success of account management often comes down to having quality discussions with clients, keeping track of records and making sure you have your tasks to deliver what's needed.
Capturing customer success interactions is one of the many scenarios where our clients use isLucid to automate team's boring tasks of meeting information management.
And because isLucid integrates with over 3,000 business apps, you can easily transfer this information to your already used CRM system, creating actionable tasks and a meeting minutes record.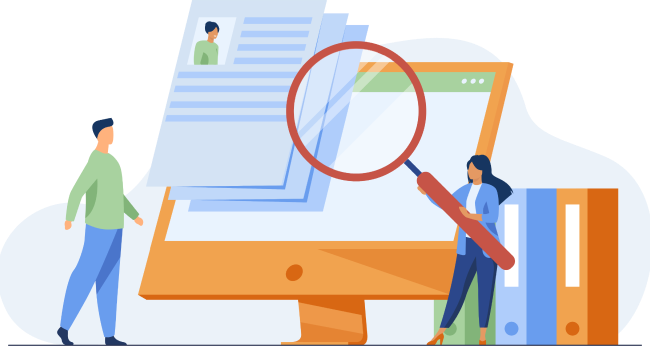 With isLucid, account managers will benefit from
Real-time voice to text transcription
Meeting notes are captured in real-time without bias or error allowing you to lead, listen and engage in quality conversations without the interruption of repeated clarification.
Pre-built agenda to be prepared
With isLucid simply connect what was said to the questionnaire your colleagues have. Integrate answers from transcript with the software you use and have searchable history.
Instant clients' profile summaries
Mark the most important parts of the conversation and save to your CRM to create an instant and accurate record about your clients.
Voice commands for bookmarking
Using a phone or don't have time to mark the text manually? Use a keyword ''noted'' and isLucid will mark a specific part in the transcription for you to get back later.
Easily moving information between CRM / Project management systems
Create tasks for yourself or dev team from transcript and transfer those immediately to your business app of choice – Jira, Azure DevOps, MS Planner or any of the 3,000 other software apps we integrate with via Zapier.
More clients and faster upsells
Have more meetings in less time with greater clarification, and faster task management. Happy clients – more usage.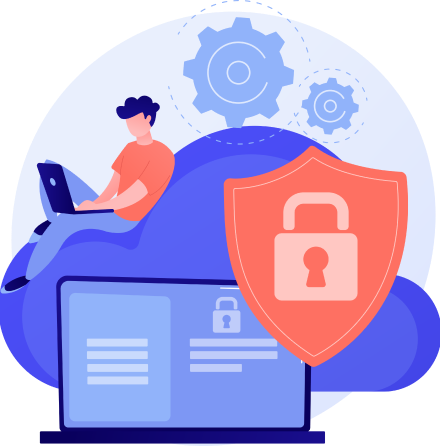 Security is our highest priority

Data is isolated and stored in private and secured containers for each of our clients.
Meeting information can only be accessed by meeting participants with the right credentials.
During a meeting host can start and stop transcription to avoid making record of sensitive info.
Want to see it to believe it?
Book a demo to see isLucid in action and discuss the best use case for your company with our representative.