isLucid for Team Meetings
Automate your notes capturing and workflows so you can lead, listen and engage with your colleagues all while you stay on top of your tasks

The success and quality of your projects often come down to having quality discussions, keeping track of actionable items, and making sure tasks are aligned. isLucid automatically captures everything that happens in your meetings and allows you to instantaneously note what's most important (and what's not) without interrupting the meeting flow.
And because isLucid integrates with over 3,000 business apps, you can easily transfer this information to the systems you already know, creating actionable tasks and meeting minutes to securely share among your attendees in a fraction of the time it usually takes.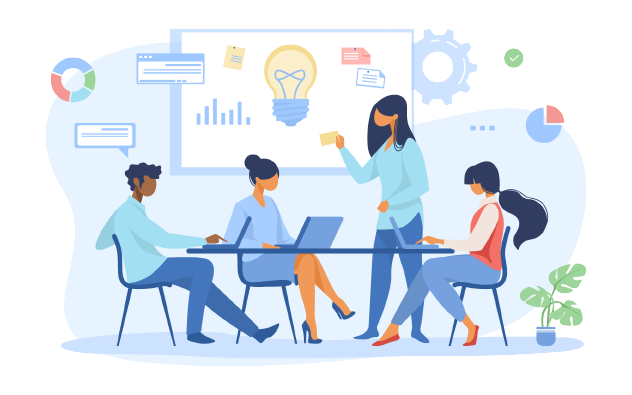 With isLucid, meeting hosts and attendees will benefit from
Shorter more effective meetings
Meeting notes are captured in real-time without bias or error allowing you to lead, listen and engage in quality conversations without the interruption of repeated clarification.
Saving time on actionable items
Instantly bookmark the actionable items that come up in discussion and immediately turn these into tasks during or after the meeting.
Easily moving information between CRM / Project management systems
Transfer tasks immediately from transcript to your business app of choice – Jira, Azure DevOps, MS Planner or any of the 3,000 other software apps we integrate with via Zapier.
Fewer follow-ups and more accountability
Keep everybody on the same page, even those who were absent. Eliminate clarification meetings by securely sharing your captured meeting summaries or access to entire meeting transcripts.
Accurate project scoping and budget savings
Machine learning recommendations will capture the maximum possible information for scoping so that nothing would be missed. Remove budget buffer due to accurately captured requirements, bring better competition and decrease pricing.
Assign more tasks in less time with greater clarification and in alignment with other projects being worked on.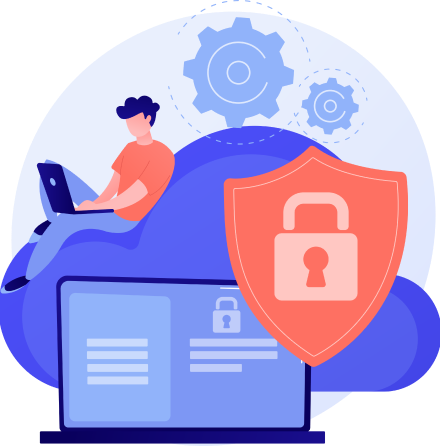 Security is our highest priority

Data is isolated and stored in private and secured containers for each of our clients.
Interview information can only be accessed by meeting participants with the right credentials.
During an interview host can start and stop transcription to avoid making record of sensitive info.
Want to see it to believe it?
Book a demo to see isLucid in action and discuss the best use case for your company with our representative.