Teams of all sizes increase
productivity with isLucid
This is how your meetings look like without
Minimum 15 minutes after meeting for follow ups and tasks delegation
Average 12 meetings per week for a manager
$40 hourly average salary
from $480 lost per month

just for follow ups and management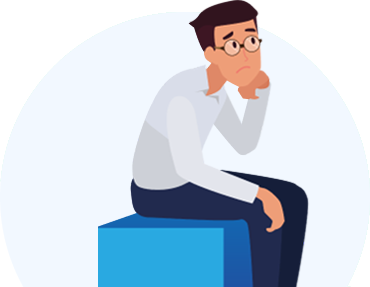 Standard meeting
See how much you lose time and money
Other losses:
non-contributing participants for notes taking in meetings;
lost details and/or requirements;
lost upselling opportunities.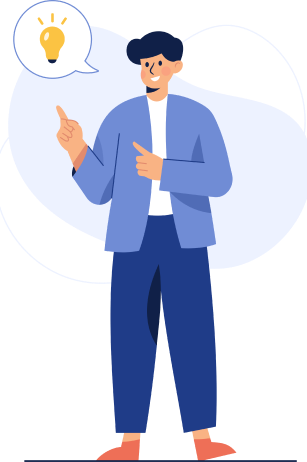 Customer Service Solution

Utilize existing data to quickly provide accurate answers to customer queries in real-time.
If your team needs to handle heavy amount of customers' inquiries – this product is what you need!
isLucid uses AI, transcription, powerful search engine and integrates to your data sources to find answers in seconds. It enables the CS agent to handle 54% more of tasks.
If you want to use this product, please contact us to discuss potential use case for you company.
if you want to use solution for Microsoft Teams online meetings, see pricing plans below. All pricing plans include a 30 days free trial, no questions asked & money back guarantee.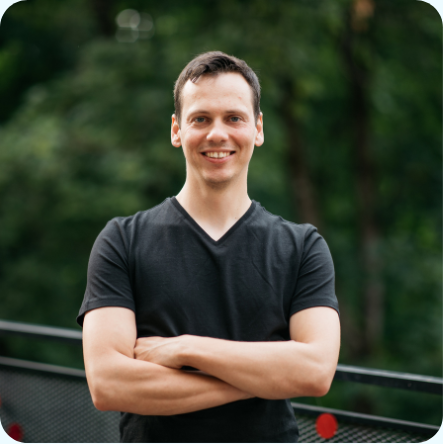 We understand that your needs might differ depending on the processes you have within the team. And we are willing to help you get the best practises with isLucid and fair pricing for those features you need. Contact us and we will tailor the best solution just for you!