isLucid is a premier Cloud and on-device product suit that bridges verbal communication and knowledge organization has. isLucid integrates high accuracy transcription into typical sales and customer success calls.
Users are more effective with common tasks like update CRM, log opportunities, provide answers to complex questions, compare solutions, recommend products for upsells/cros-sels that derives from natural language.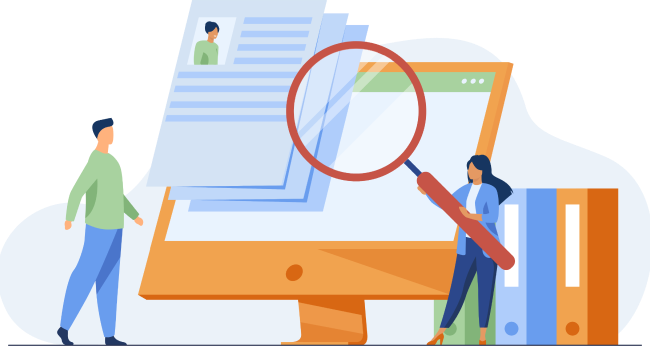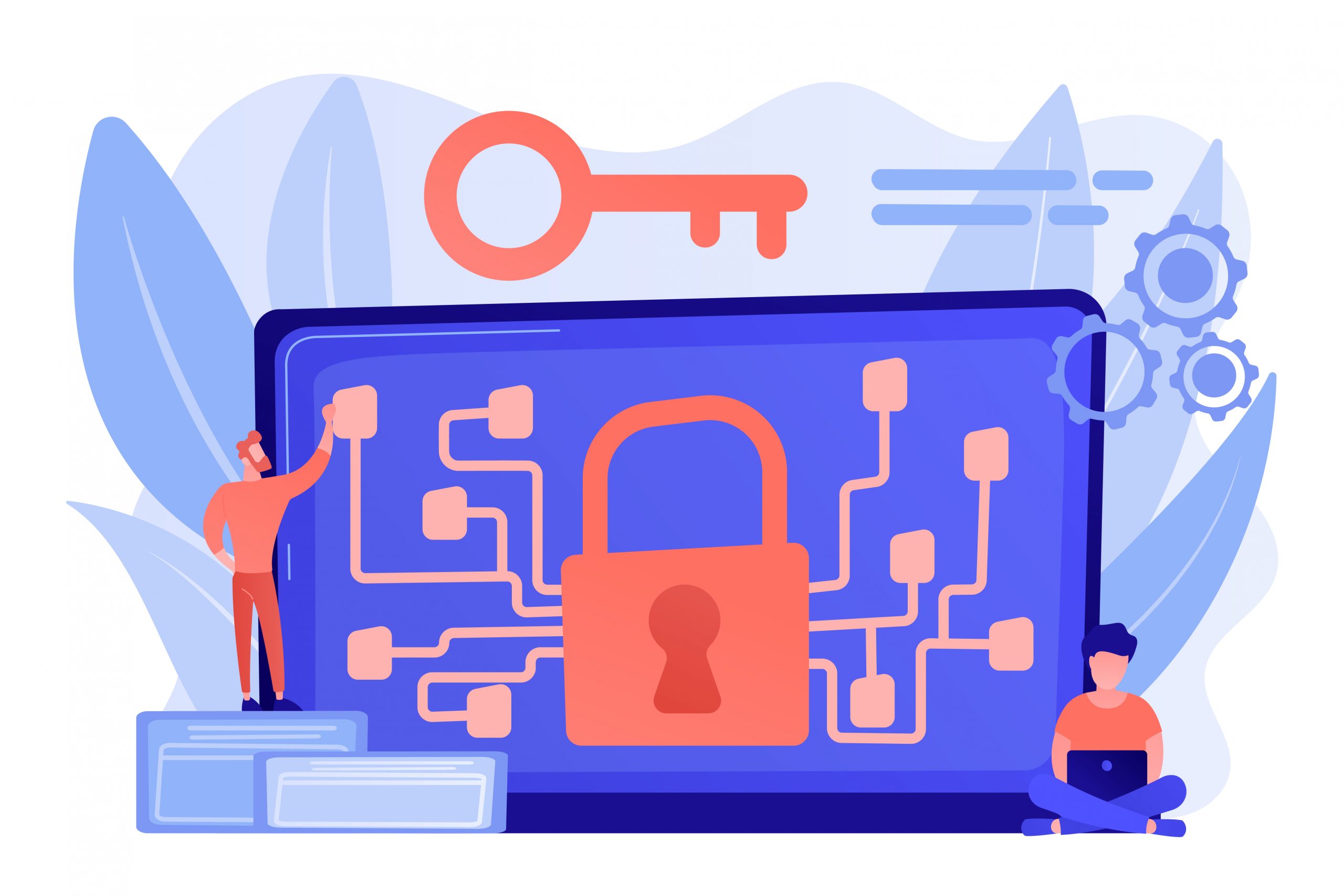 Proprietary AI models with enterprise level security.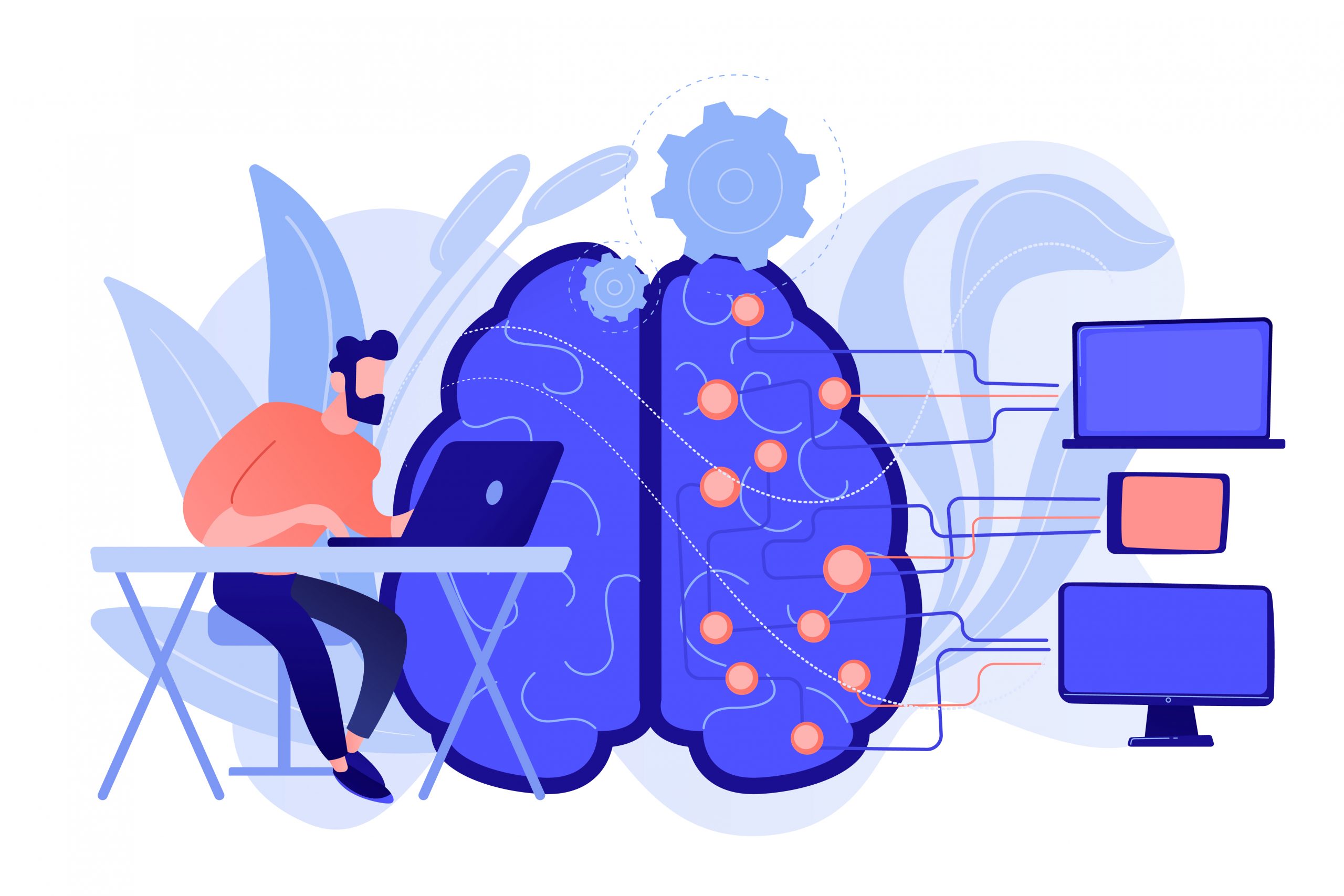 Connects with your existing data and enriches it.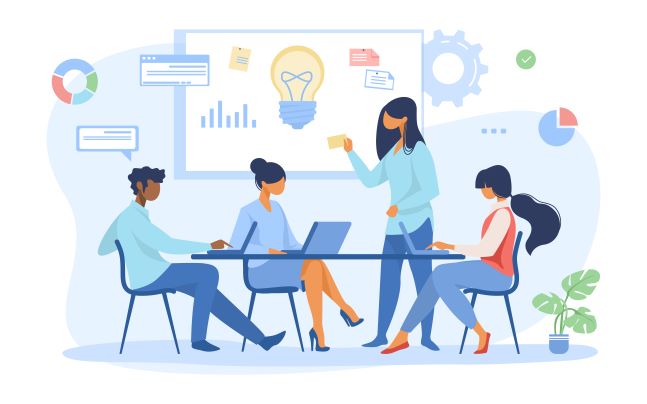 100+ IT pros behind. Applicable AI that simply works.
Business with isLucid report measurable impact on:
Up to 54% increased # of calls a single agent can handle;
Up to 100% more actionable data within the CRMs agent log after call;
Up to 20% more revenue coming from the Customer Support department;
Up to 50% faster new employees onboarding time till they can face customers;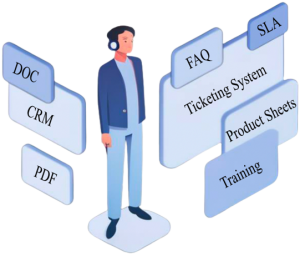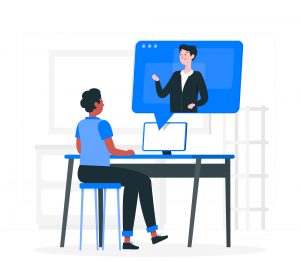 Our flagship product is meeting assistant for Microsoft Teams that extracts value from transcripts. Used widely among professionals in recruitment, consulting, product management. Have more effective calls, reduce the unnecessary number of attendees, manage meeting information and more.
Easily organize and access all your meetings, integrate transcripts from any platform, connect with context and share with others.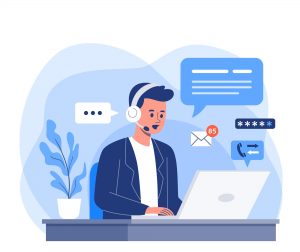 Most wanted – isLucid for Customer Agents. If your team needs to handle heavy amount of customers' inquiries – this product is what you need. Does your average customer call takes around 6.46 mins where 2 mins. are spent to find the best answer for the customer, plus 2 mins. to formulate a follow up, records and more?
isLucid uses AI, transcription, powerful search engine and integrates to your data sources to find answers in seconds. It enables the CS agent to handle 54% more of tasks.
For me and my time isLucid has been the discovery of the year. The transcriptions not only in English but also in French, German and even Swiss German (!) are very accurate and help us on a daily basis to efficiently save information from in- and external meetings…
When most of the meetings have moved virtual, this program has significantly improved our team's work processes. Since I have spent the most time in meeting minutes preparation in our company, I am delighted that such a time-optimizing product has appeared on the market. The program is easy to use and convenient…
This transcription application/tool has already paid for itself in time savings. For client interviews, we had been transcribing the recorded videos manually. This task is now easily assisted by the isLucid application, and we are saving 60-70% of the time required to generate a complete and accurate transcription…
Trusted by organizations in Pharmaceutical, MedTech, Recruitment, Technologies,
Logistics and other sectors from Australia to Europe and North America.
Ready to get productive?
isLucid's unique expertise, technology, and consulting means we know what it takes to improve your team's productivity
By clicking book consultation, you are consenting to allow Lucid to store and process your personal information to provide you with the service requested