Boost your clients' inquires management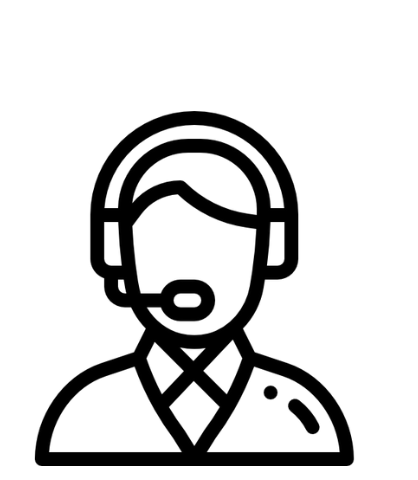 Customer support conversation with a client
voice recognition and identification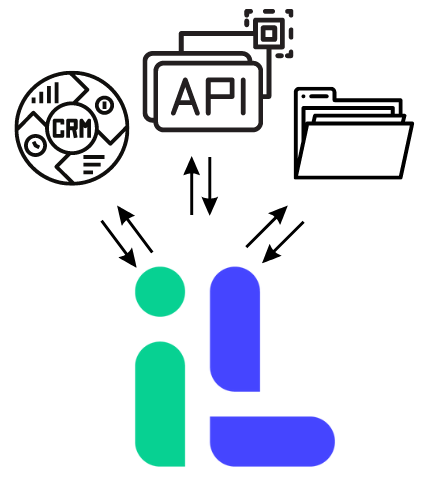 Searching for the answer in the systems
question identified from transcription

Summarised answer provided in seconds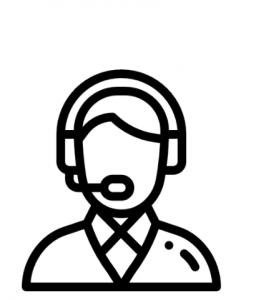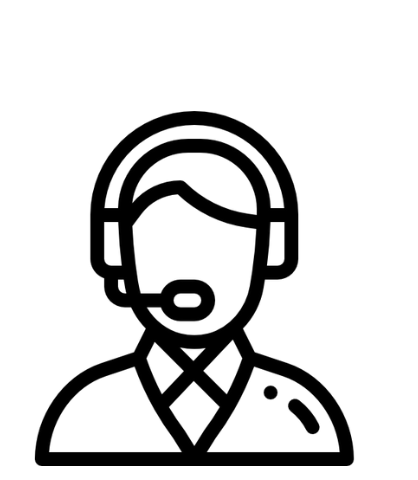 Customer support conversation with a client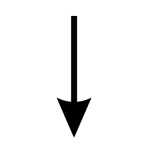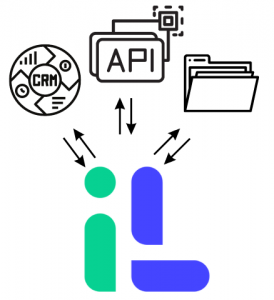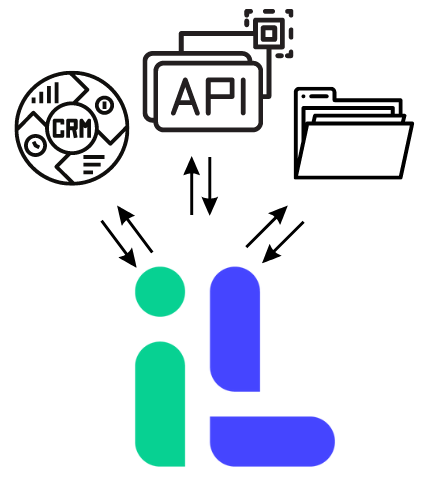 Searching for the answer in the systems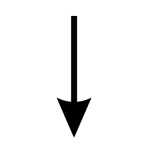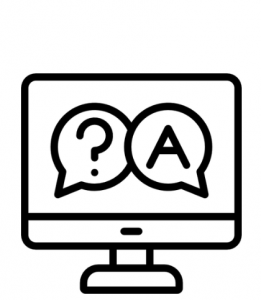 Summarised answer provided in seconds
Powerful solution to deliver customers' satisfaction
Imagine that ChatGPT access all your company data and assist your Customer Service/Sales representative inside of the call with suggestions and answers in real-time.
1. Get real-time transcription, use agenda with the most on questions you might need to ask and capture important details. Works with 30+ different languages.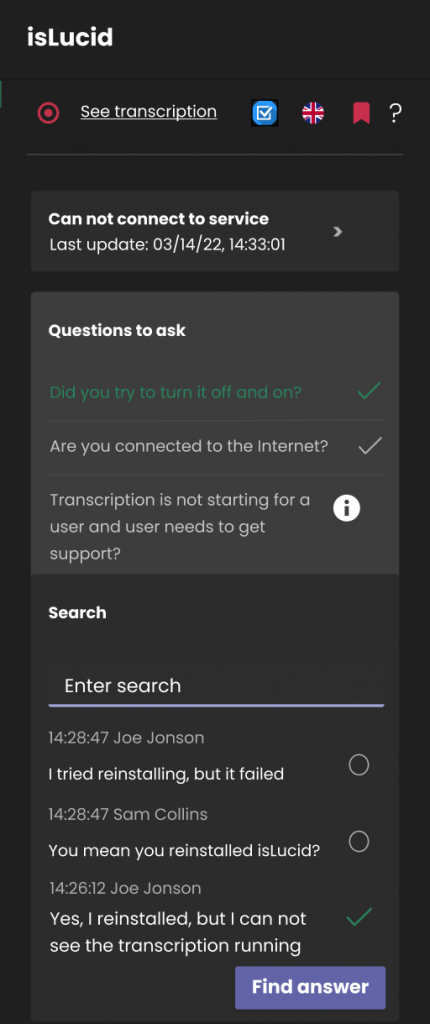 2. Get the answer in seconds from your data bases to address customer problems and automatically transfer information to your CRM.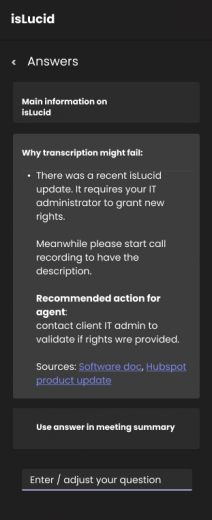 Achieve great results with isLucid
Automatically prepared answers
Integrates with your call centre solution. isLucid will serve you in any platform you're now using.
Use agenda to faster locate the issue. List the most common questions you might need to ask your customer to save time.
Create questions from transcription. Capture details in real-time and get recommended to ask questions. 
Get human-ready answers in seconds. isLucid integrates with voice, analyses the data and provides answers for the customer in seconds.
Automated email follow-up prepared instantly. Get automatically generated information about the call outcomes to send a follow-up email to your client. 
More upsells. No lost details – Information is being automatically captured and transferred to CRM. isLucid will help you to find the best solution.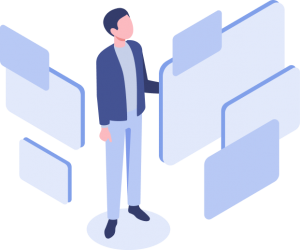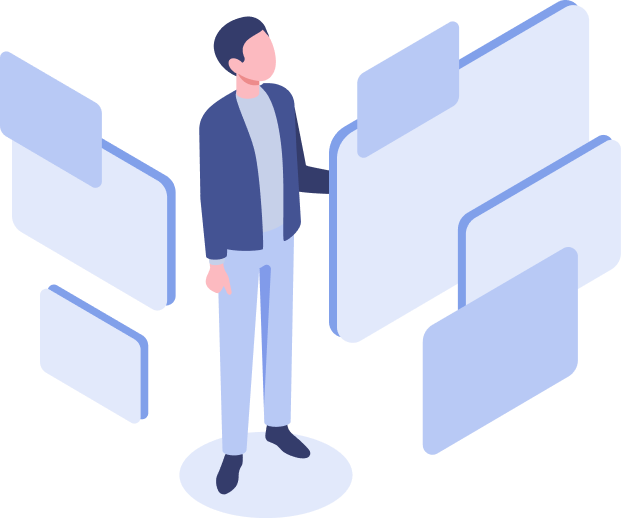 Ready to get productive?
Unique solution tailored specifically for better customer service. Our expertise and industry feedback let us deliver software that works for you.
By clicking book consultation, you are consenting to allow isLucid to store and process your personal information to provide you with the service requested