isLucid for staffing and recruiting
Improve the quality of your interviews, the accuracy and relevance of your candidate summaries and the speed to which you can accomplish all of these

Adding isLucid to your MS Teams recruiting calls will capture the conversation word-for-word, allowing the interviewer to lead, listen and engage the candidate rather than worry about keeping notes. Recruiters spend 40% less time forming candidate profile summaries while using isLucid. Meaning you can speak to 30% more candidates during the same time to increase revenue.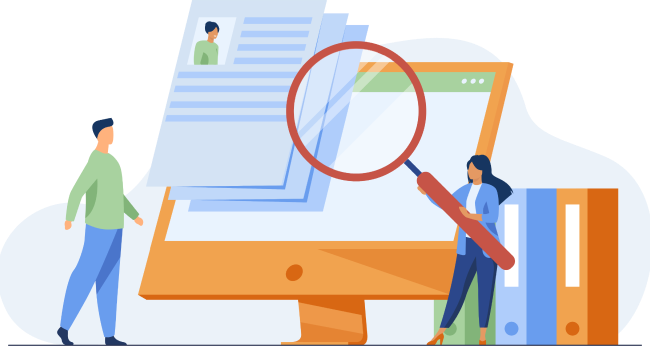 With isLucid, recruiters will benefit from
Real-time information capturing and managing
Your candidate conversation is transcribed in real-time within the same call screen, and if things hit a sensitive area – you can instantly stop the transcription and restart later.
Pre-built agenda for smooth interview
Set-up candidate interview agenda with topics/questions that needs to be discussed, edit if needed and follow it during your call. Make sure that all important topics are covered.
Instant candidate summaries
Bookmark the most important parts of the conversation and save to your ATS to create an instant and accurate candidate summary.
Voice commands for bookmarking
Using a phone or cannot mark the text manually? Use a keyword ''noted'' and isLucid will mark a specific part in the transcription.
Interview tracking for easy candidate comparison
Full interview transcripts and notes are securely archived, allowing managers with permission to review and compare candidate questions and answers (see security note).
Immediate information sharing
Select transcripts and summary notes can be easily transferred to the ATS and / or securely shared via link with your team or client just minutes after the interview ends.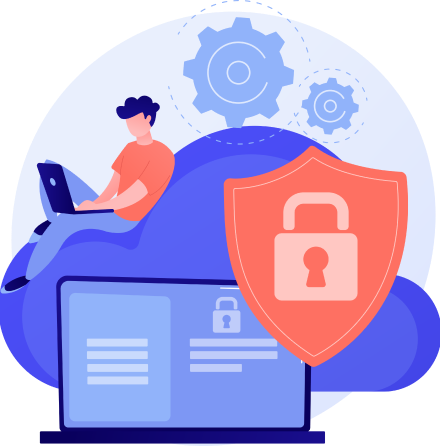 Security is our highest priority

Data is isolated and stored in private and secured containers for each of our clients.
Interview information can only be accessed by meeting participants with the right credentials.
During an interview host can start and stop transcription to avoid making record of sensitive info.
Want to see it to believe it?
Book a demo to see isLucid in action and discuss the best use case for your company with our representative.