isLucid for medical device manufacturers
Accurate information capturing and traceability combined with automated workflows makes faster delivery of better medical devices 

Bring your decision-making processes and development cycles to the next level with isLucid. Rest assured all regulations and project deadlines are met.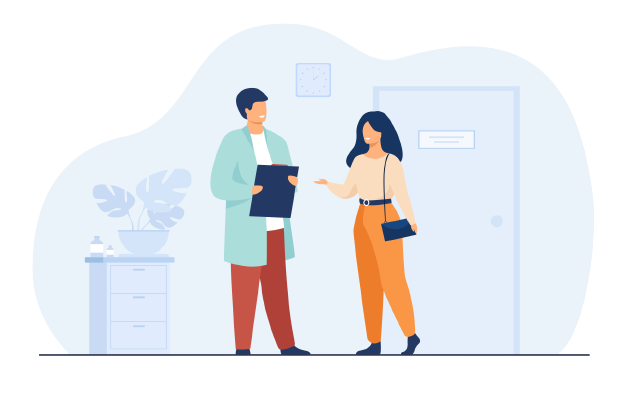 With isLucid, development teams will benefit from
Automatic information capturing
Robust transcription platform captures all information without bias, error, or interruption creating accurate meeting minutes and task assignments. Work faster – not harder.
Precise and timely documentation
Manage transcriptions to capture every step during R&D process. Bookmark specific information to create meeting memos or for more in-depth analysis, discussion and sharing.
Improved data management and accountability
AI Recommendations make sure that none of the critical information is missed. While the meeting is running, all essential details are accurately documented for later review and can be shared with Quality Assurance teams or regulators.
Alignment with other teams
All your team's data is securely documented and ready to be shared with other cross-functional teams for a consistent task, resource, and goal alignment.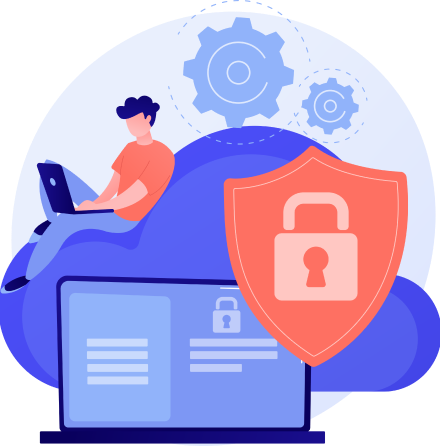 Security is our highest priority

Data is isolated and stored in private and secured containers for each of our clients.
Interview information can only be accessed by meeting participants with the right credentials.
During an interview host can start and stop transcription to avoid making record of sensitive info.
Want to see it to believe it?
Book a demo to see isLucid in action and discuss the best use case for your company with our representative.