isLucid for Executive Assistants
Automate your notes capturing and workflows so you can do more in less time and keep everyone accountable

Make sure everybody is updated and aligned about the meeting outcomes, tasks and no information is being missed. isLucid takes notes and creates meeting summaries automatically for you. Delegate tasks with ease, share meeting minutes and do more with less time.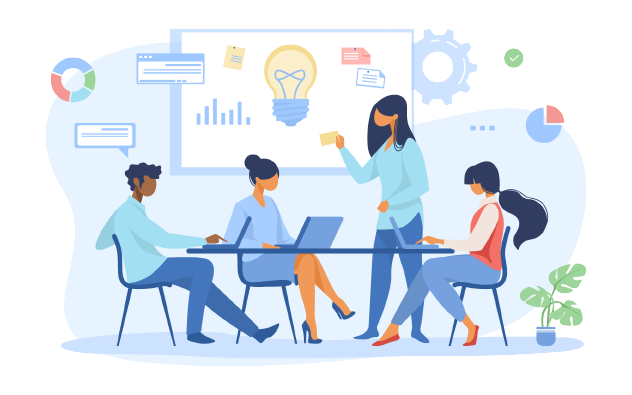 With isLucid, meeting hosts and attendees will benefit from
Shorter more effective meetings
Having multiple meetings at once? Not a problem! With real-time voice to text transcription you don't need to participate in all the meetings to capture important details. Let isLucid do the work for you and keep everyone accountable with minimum efforts.
Saving time on actionable items
Instantly bookmark the actionable items that come up in discussion and immediately turn these into tasks during or after the meeting.
Easily moving information between CRM / Project management systems
Transfer tasks immediately from transcript to your business app of choice – Jira, Azure DevOps, MS Planner or any of the 3,000 other software apps we integrate with via Zapier.
Fewer follow-ups and more accountability
Keep everybody on the same page, even those who were absent. Eliminate clarification meetings by securely sharing your captured meeting summaries or access to entire meeting transcripts.
Machine learning recommendations will capture the maximum possible information for scoping so that nothing would be missed. Do more in less time.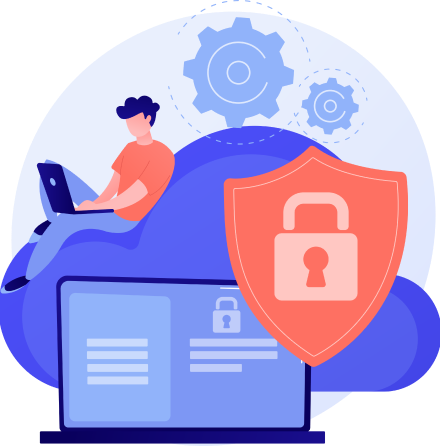 Security is our highest priority

Data is isolated and stored in private and secured containers for each of our clients.
Interview information can only be accessed by meeting participants with the right credentials.
During an interview host can start and stop transcription to avoid making record of sensitive info.
Want to see it to believe it?
Book a demo to see isLucid in action and discuss the best use case for your company with our representative.