New to isLucid? These sources will help you to start your journey with us.
If something is not clear or you can't find relevant information for yourself, Contact us!
Govern all the important information, organize your team with ease. Use these admin resources.
For everyday usage some tips and tricks for you to explore:
Optimize your workflow by integrating isLucid with your teach stack
Compliance and protection of data are the pillar stones of isLucid. Learn more here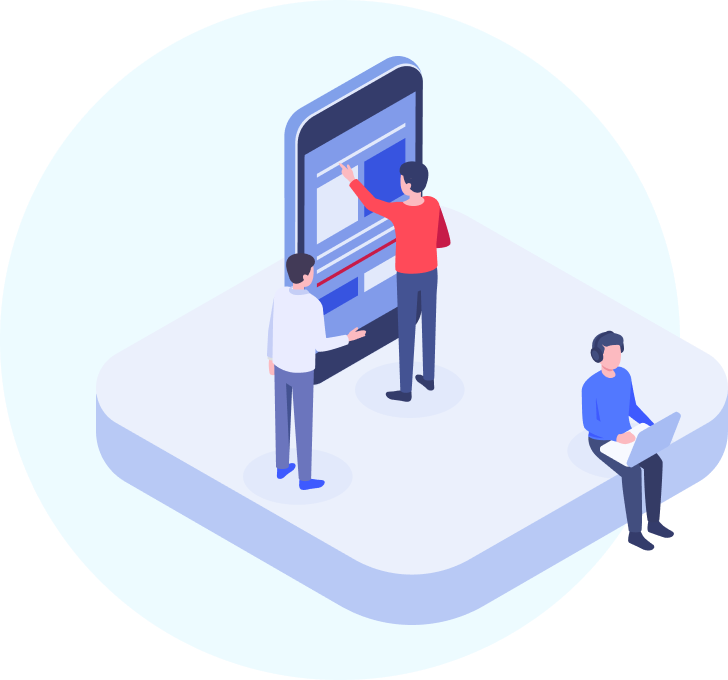 Still have open questions? Ask away!