Share:
Issues with the transcription
If some issues arise, we've got you covered. First of all, take a look at the information provided here, and if applying those methods doesn't help – contact us, and we will help you in no time.

Contact your IT/Teams admin
Reach out to your MS Teams administrator in your organisation and inform about the problem. Ask to check if the transcription policy and permission to use isLucid application for your organisation has been granted.
Here is the link to the set-up page with detailed instructions how to grant permission https://islucid.com/help/one-click-install/
If you tried applying this method, but the transcription still doesn't work, please reach out to us and we will help you in no time.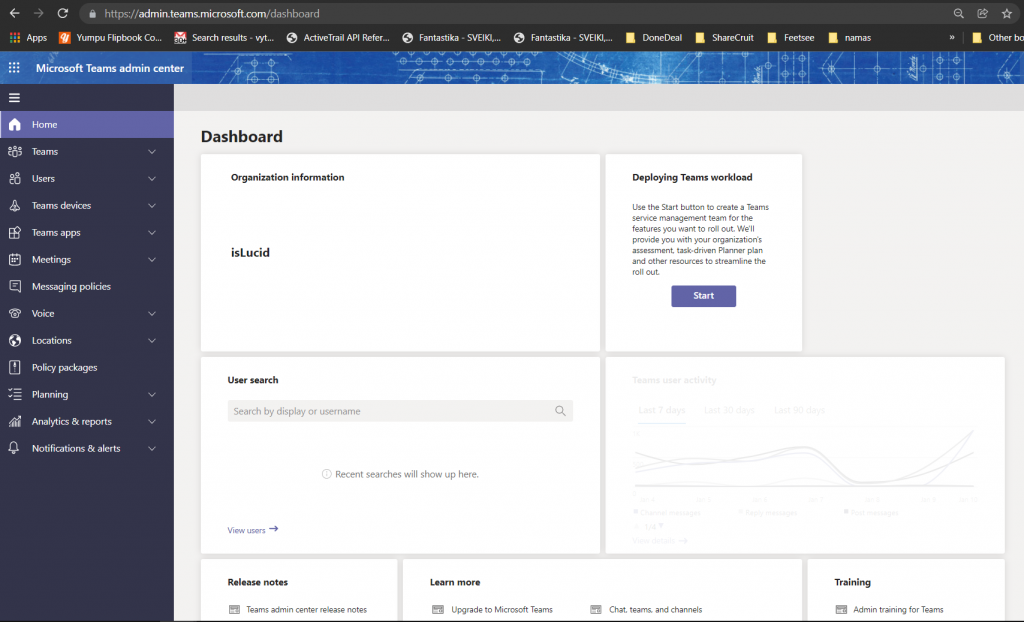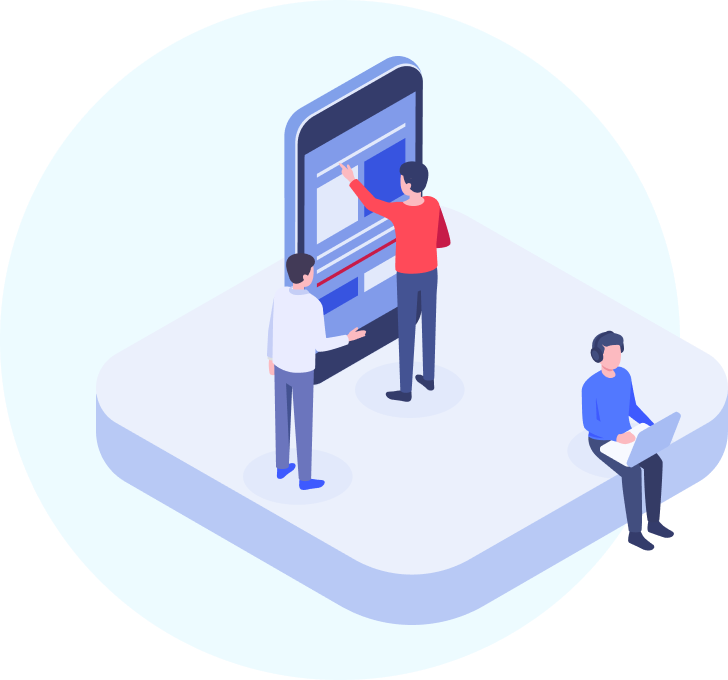 Still have open questions? Ask away!