Share:
Tips for isLucid dictionary – have a right understanding of every phrase

Action items
there are four types of action items:
Task – any task you create from the transcription;
 Meeting minute (or memo) – it's like a note you make to remember important information. All memos created during the meeting are stored in the generated meeting minutes file.
Bookmark – a thing to come back for. When you are not sure what to do with that information or you do not have time – just mark a single part in the transcription to remember it. You can access it later in the meeting information.
Opportunity – some information, thought coming from meeting transcript to be used later on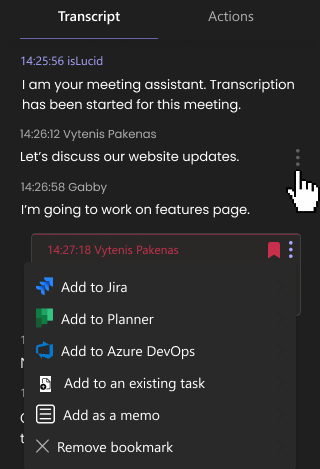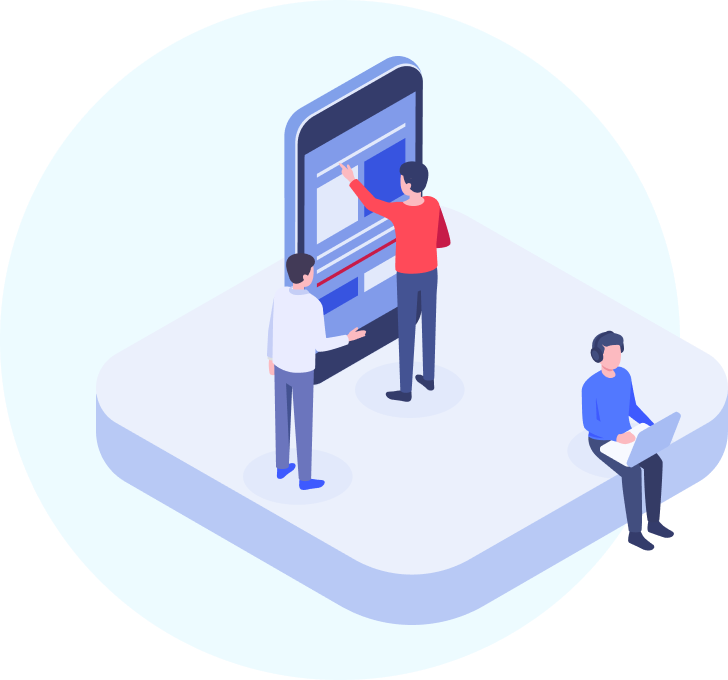 Still have open questions? Ask away!