Share:
Where to find the meeting information
Find the meeting information that includes transcripts and other useful information.

Navigate to the isLucid tab
On the left side of Microsoft Teams press on the isLucid icon.

Select the meeting
Select the meeting you would like to inspect, and see its full details.

Information screen
In this screen, you can see all information tied to this meeting.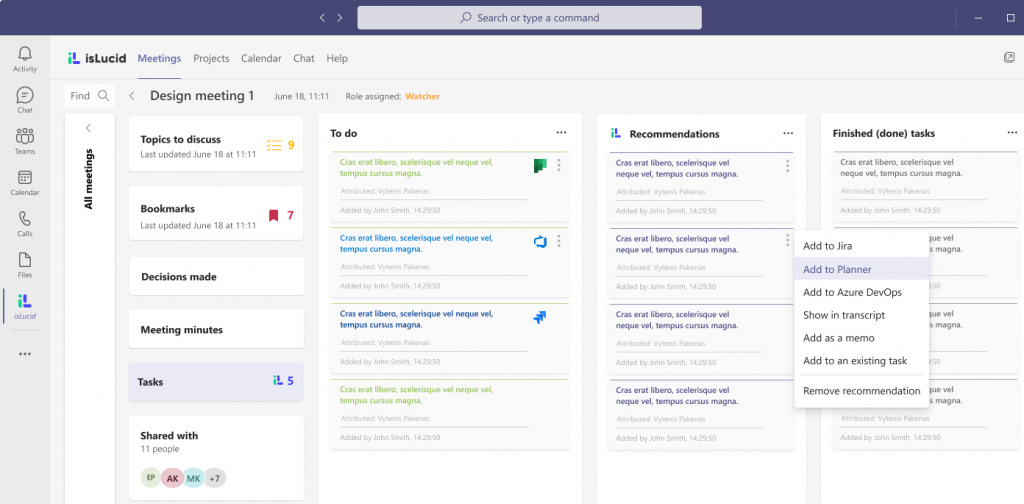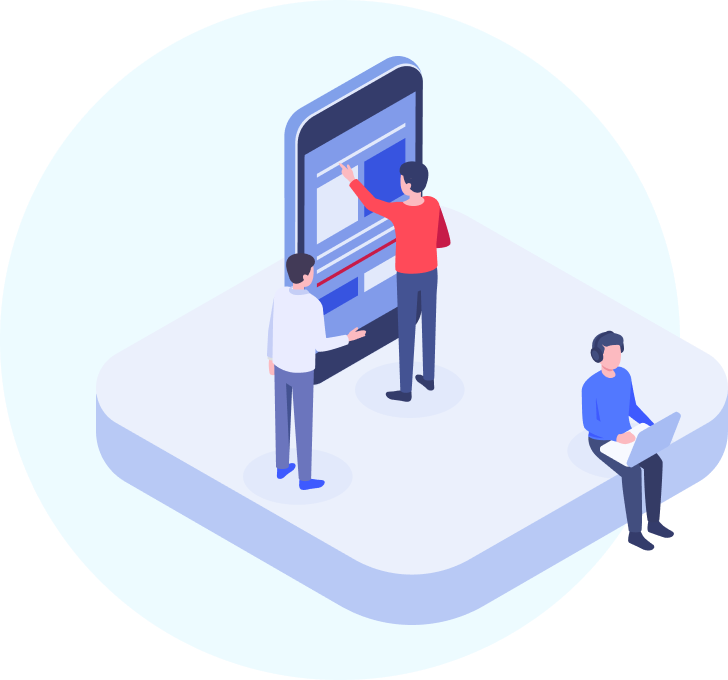 Still have open questions? Ask away!