Share:
Assigning meeting to the project
Learn how to assign your meeting to the project

End your meeting
Once the meeting has ended press on finalize meeting.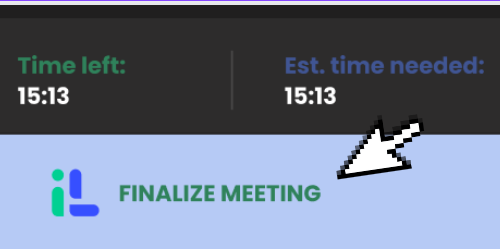 Assign a meeting
Select the project you want to assign a meeting.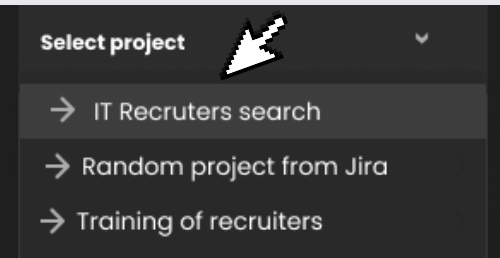 After meeting
After the meeting you can find the assigned project in the section All Meetings in meetings history.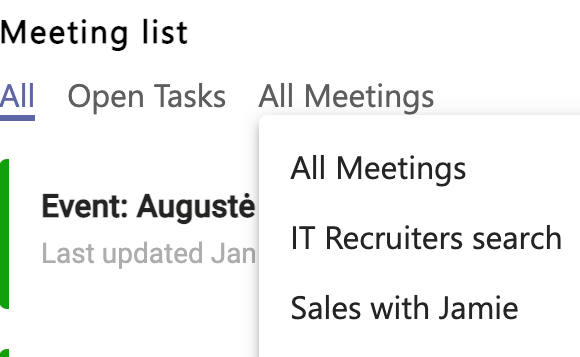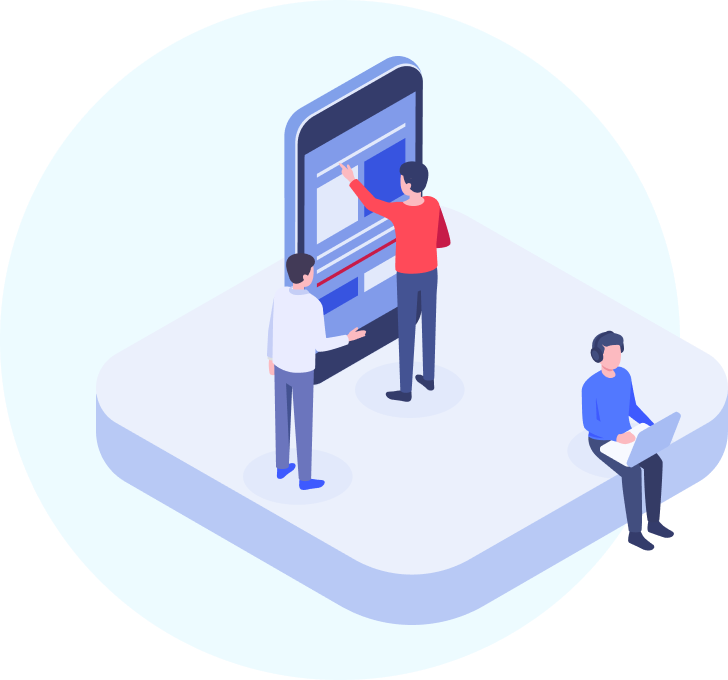 Still have open questions? Ask away!