Share:
If you cannot find your desired software in the native integrations list, you can use Zapier to integrate them.

Native integrations
isLucid supports the following native integrations:
Microsoft Planner
Azure DevOps
Atlassian Jira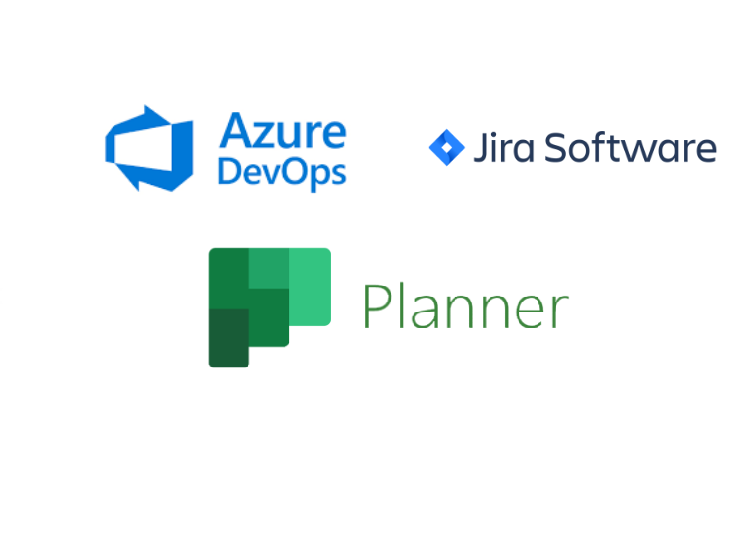 Zapier integrations
Works with more than 3,000 apps. For example apps such as Facebook Lead Ads,Slack,Quickbooks,Google Sheets,Google Docs, & many more!
You can check the apps supported by Zapier by clicking here.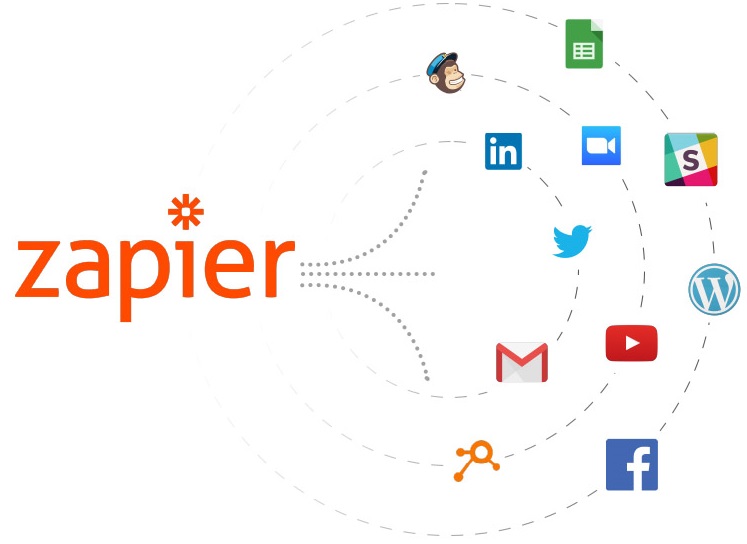 Contact your IT admin
Reach out to your admin to set up Zapier. Add a link to zapier and advice to search for your app there. Link to Admin page (to be created) where Zapier configuration will be added by our IT support.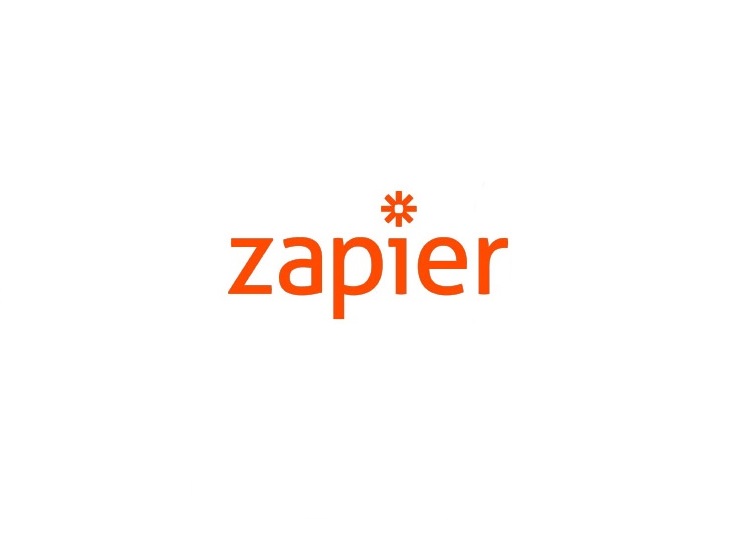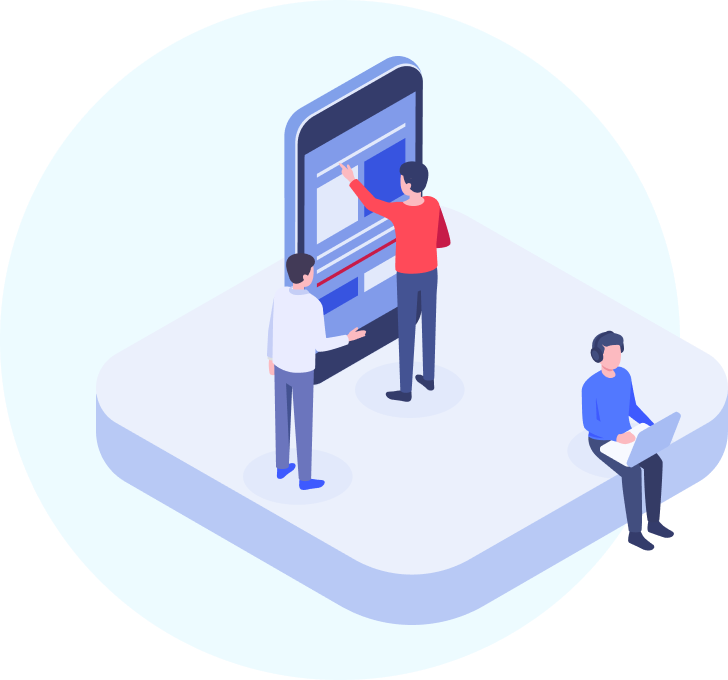 Still have open questions? Ask away!