Share:
Find certain phrases in different languages to make bookmarks. Just tell a word and isLucid will make a highlight in the transcription. If you need another word – contact us and we will add it to the list!

Keywords:
English: Noted; Marked down; I got it.
French: Bien compris; Sauvegarder ça; Enregistrer ça; Ajouter un marqueur; prend note.
Spanish: Anotado; Lo tengo presente; Recordatorio; Añadido; agregado a mis tareas.
German: Ich habe es mir gemerkt; Vermerkt; Zur Kenntnis genommen.
Lithuanian: Pasižymėjau; Pažymėta; Prisiminsiu.
Tell those phrases during your conversation and isLucid will bookmark just spoken part in the transcription.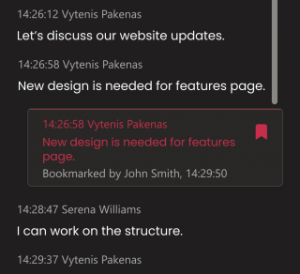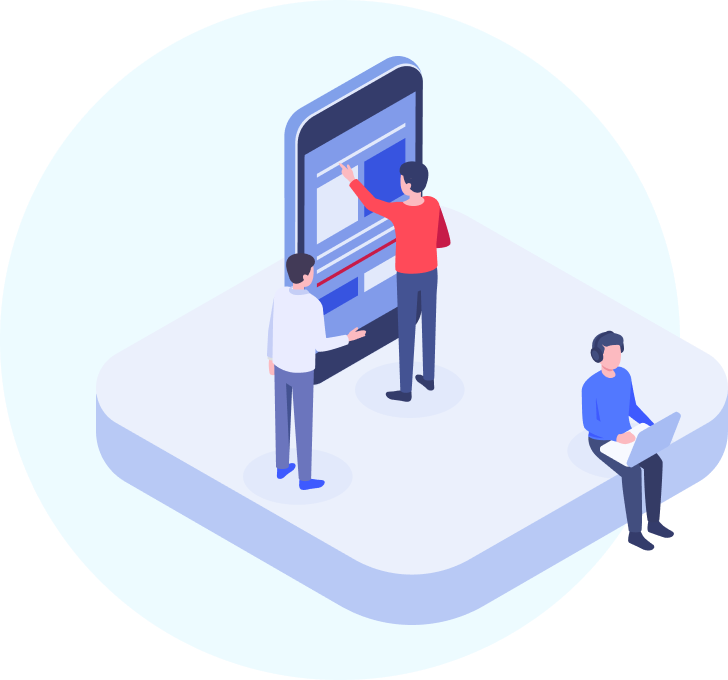 Still have open questions? Ask away!