Share:
No matter in what language you speak – isLucid will cover it for you. We support most of the world languages, but if you cannot find yours – do not hesitate to let us know!

Start your meeting
Once the meeting has started open the isLucid application (press on the three dots in the top right and then press the isLucid icon).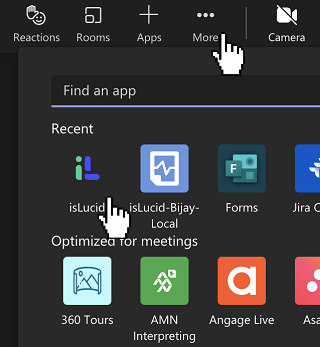 Navigate to the settings tab
In the isLucid menu select the settings tab.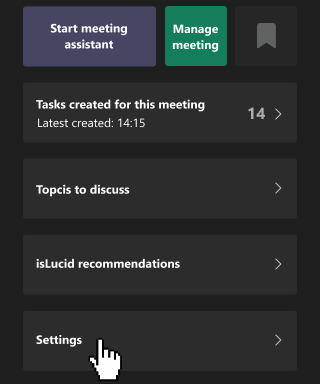 Select the language
In the dropdown menu select the preferred language.
Note: The language change will affect all the participants' transcriptions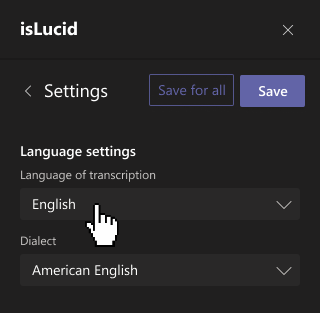 Save your settings
Press save to save your changes.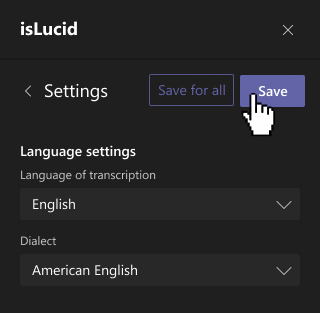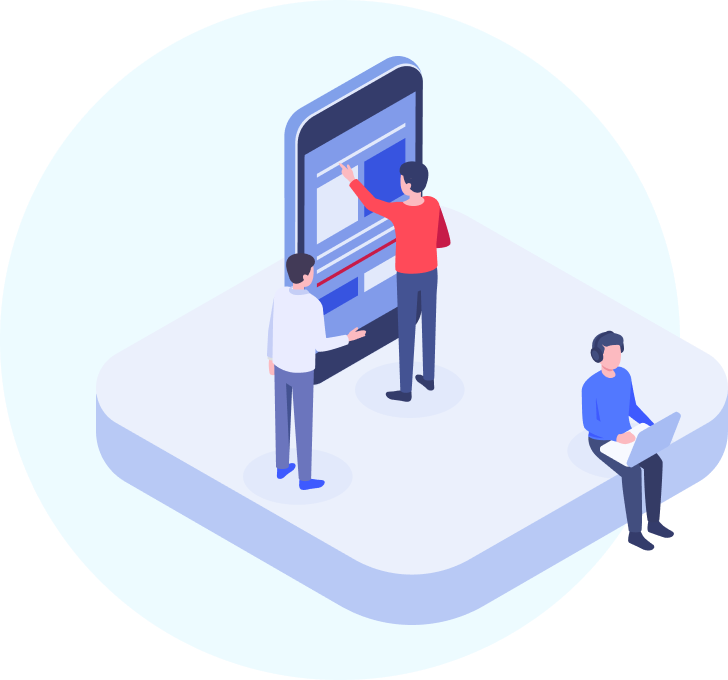 Still have open questions? Ask away!