Share:
1.Open MS Teams and select 'Chat' or 'Teams' on the side panel depending where you want to add isLucid application. Then select the wanted chats.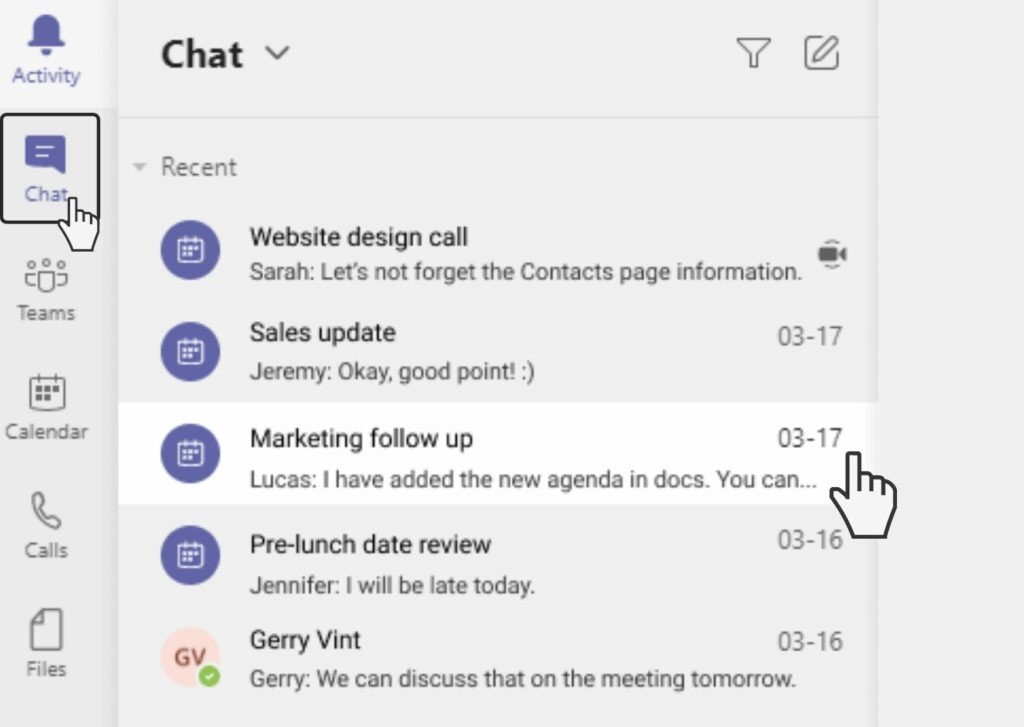 2. Press on the plus sign (add a tab) at the top of the conversation.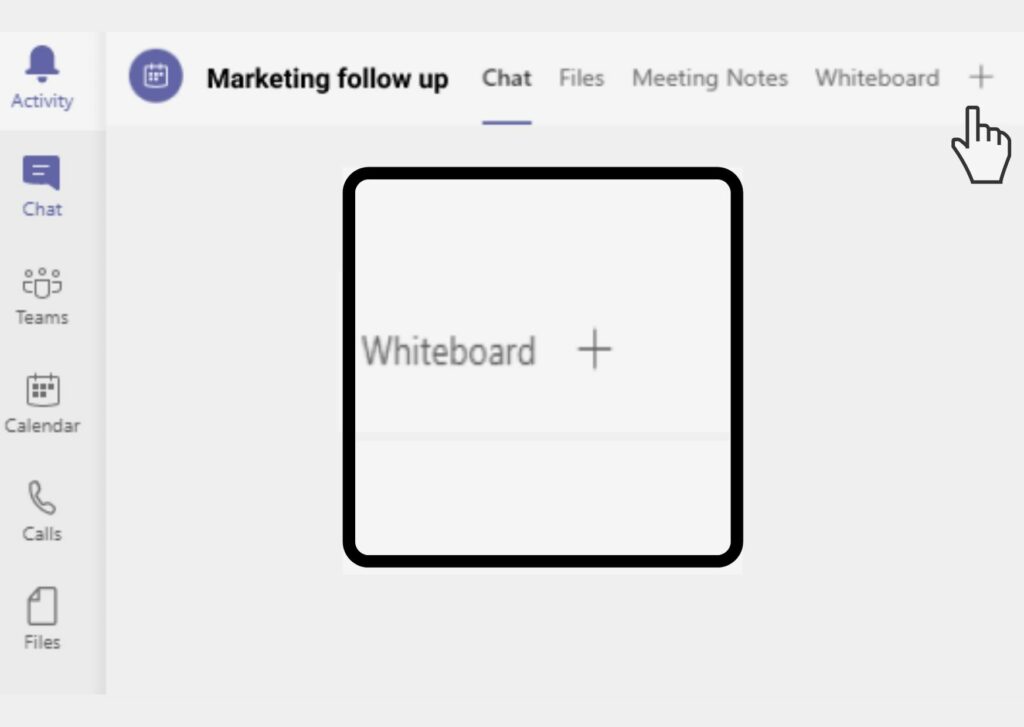 3. Search for isLucid, select it, click add and save.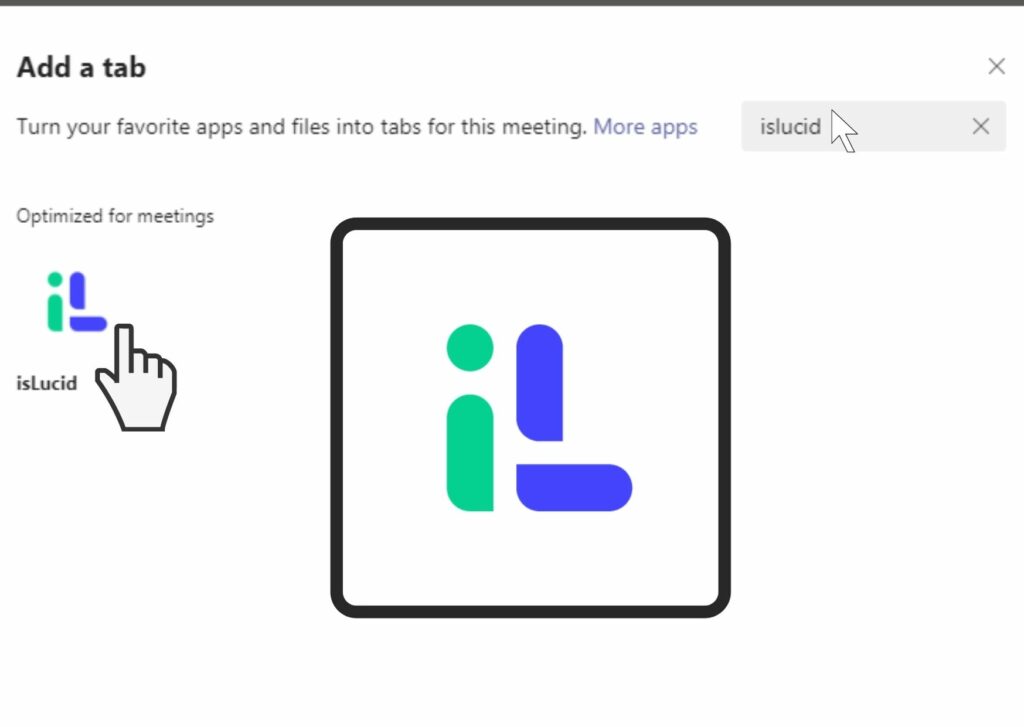 4. The app will be added to your conversation.
Contact us if you have any further questions.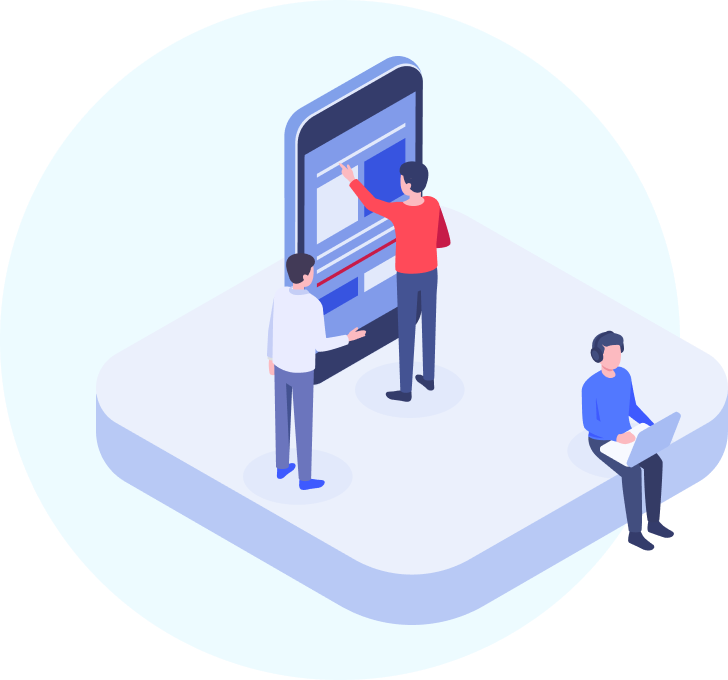 Still have open questions? Ask away!