Share:
Using isLucid application on mobile
When you are on the go, turn on isLucid transcription and be sure you'll have all important details captured.

Add isLucid app
Go to your MS Teams calendar, click on the event where you want to add isLucid. Select more, search for isLucid and add it.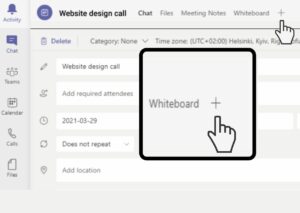 Open isLucid on the phone
Join your meeting on the mobile phone, click on the three dots in the meeting view and find isLucid. Once the app opens, click start transcription. Alternatively, you can ask your colleague to start it on the desktop.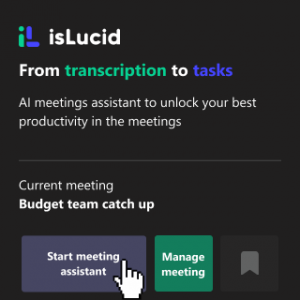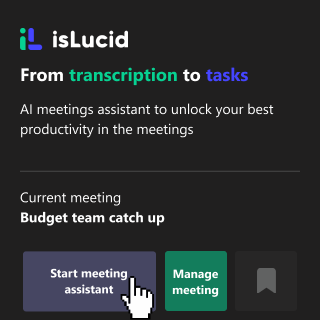 Create actionable items
You can create actionable items in the same manner as using the desktop app. Alternatively, if you are on the go, use voice commands to make bookmarks and come back to it later.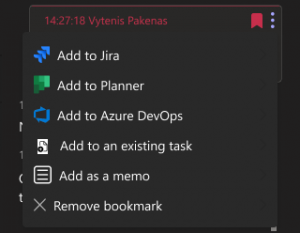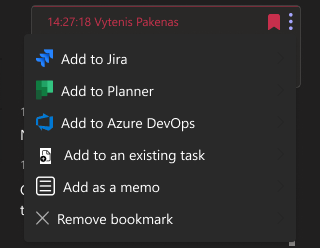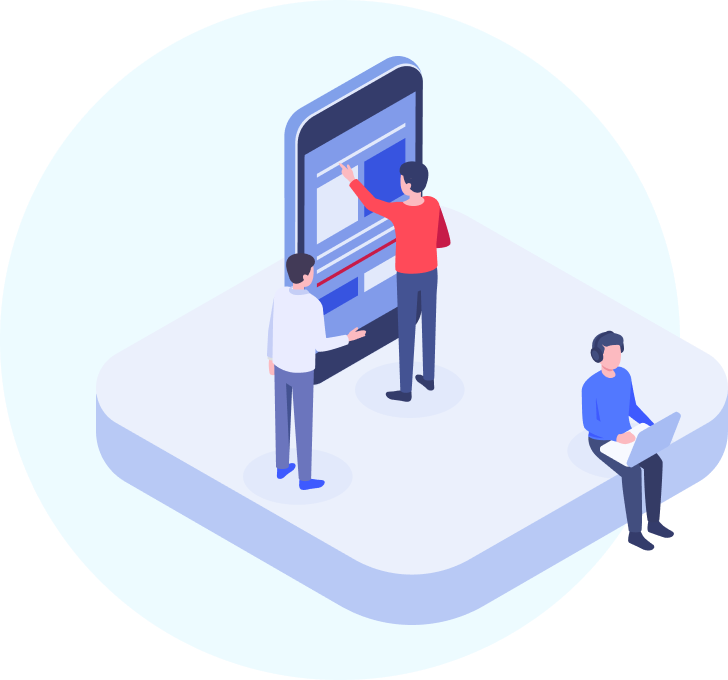 Still have open questions? Ask away!