Share:
Do you need video transcription but don't want to write yourself or pay additional money for transcribers? isLucid AI-controlled digital meeting assistant perfectly fills in this gap. The software manages all your meeting and post-meeting information helps create tasks and saves meeting records. But the most important thing is that you can play a video on your computer and accurately transcribe everything fast and with no additional costs. All you have to do is follow the next few steps and enjoy your transcription.
How To Transcribe Video With isLucid?
First, join the Microsoft Teams meeting in

which you will be transcribing.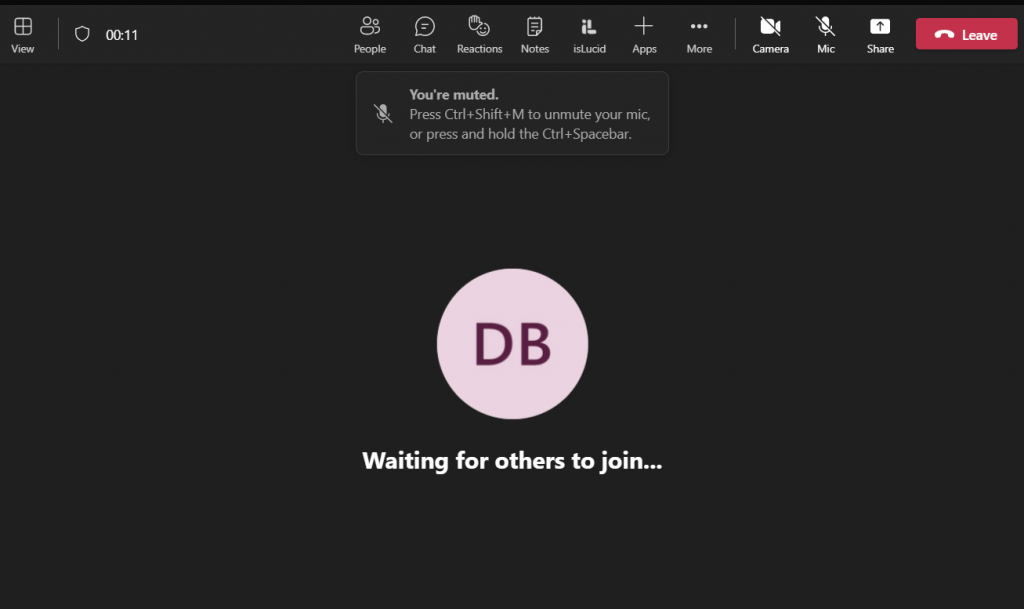 2. Open the video you need and start playing in speaker mode on the side

3. Unmute yourself and open isLucid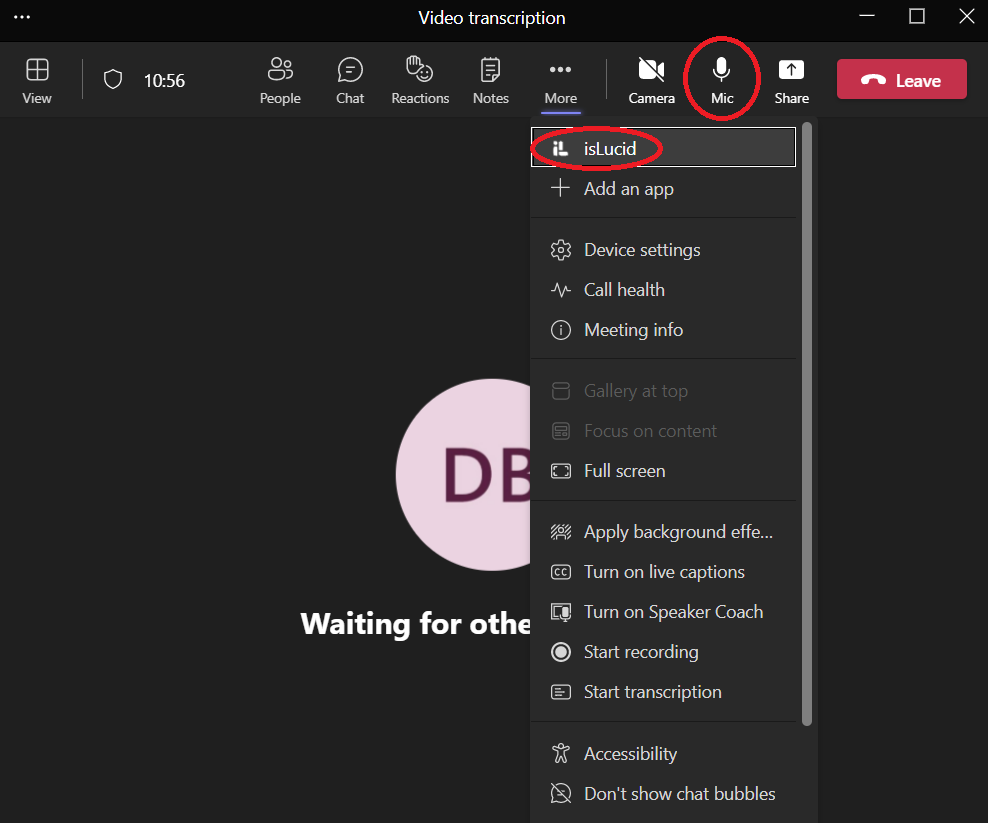 4. Finally, start transcribing and press See Transcription to view the results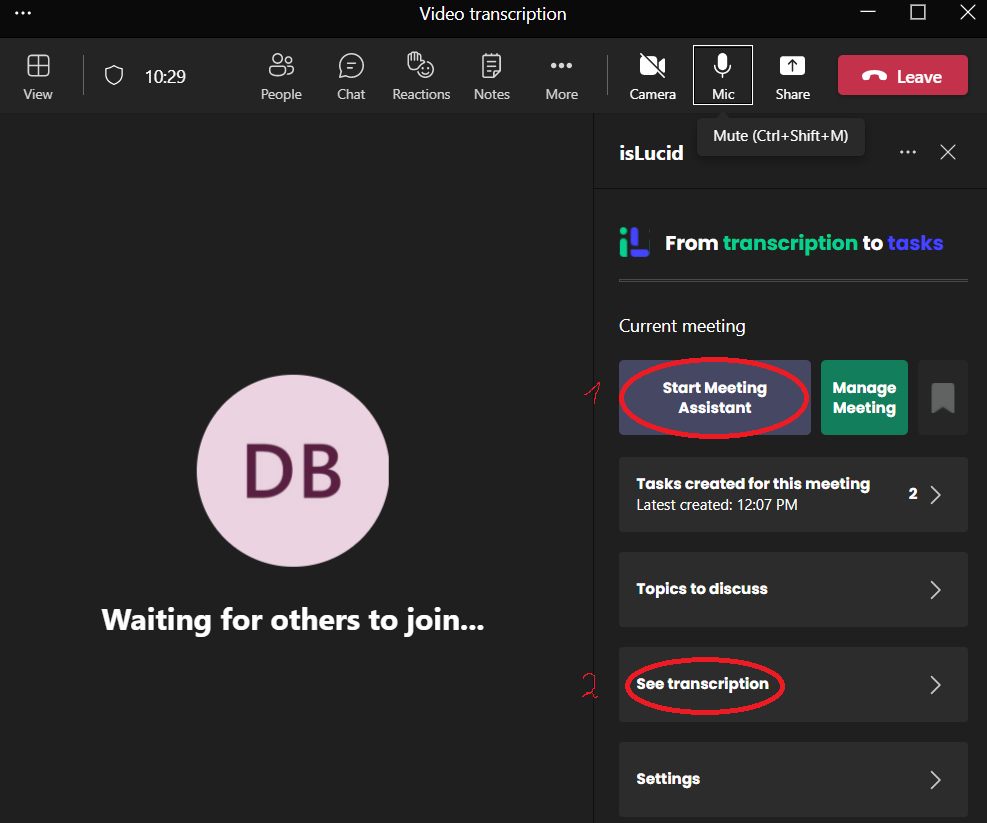 Check out the video demo of how the transcription looks from a side-by-side method:
Why isLucid?
isLucid AI meeting assistant is the perfect solution for your meetings. Manage your meeting information, create tasks, and have your transcripts saved in one single place. Have accurately transcribed meetings and use voice commands to mark details. In addition, you have multilanguage support with 30+ languages and dialects as well as automatic integration with your preferred software such as Atlassian Jira or Azure DevOps.
If you are interested in automated transcription and isLucid specifically, get the app on Microsoft Teams and try it for free: isLucid Download Page  
You can also book a demo and get a walkthrough: Book a Demo