Share:
How to use search bar in Meetings History
Find any meeting you want just by entering some words or phrases from it.

Navigate to the isLucid tab
On the left side of Microsoft Teams press on the isLucid icon.

Use Search bar
Type any words of phrases and isLucid will show you all the meetings that contains it. Press enter.
Tip: if you will write for example Start, you will see similar results like started, starting and etc. If you need exact word, use question marks "Start".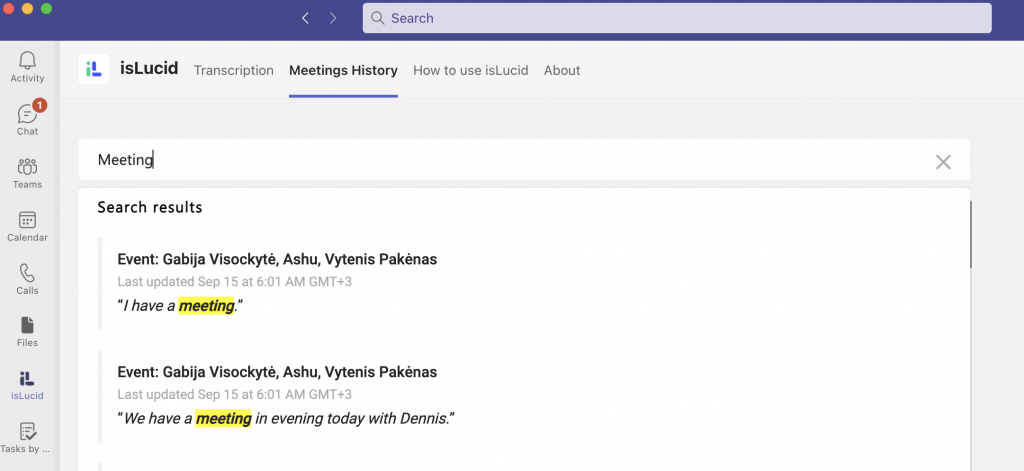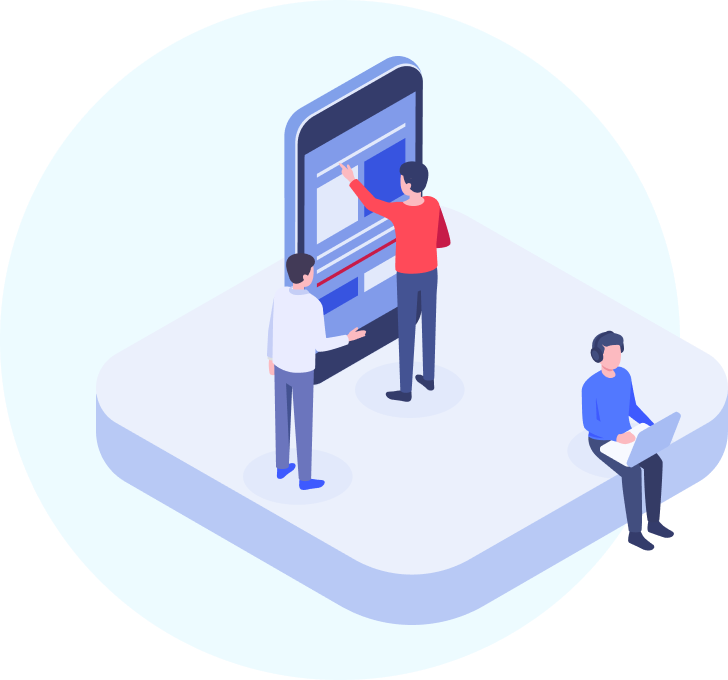 Still have open questions? Ask away!