Share: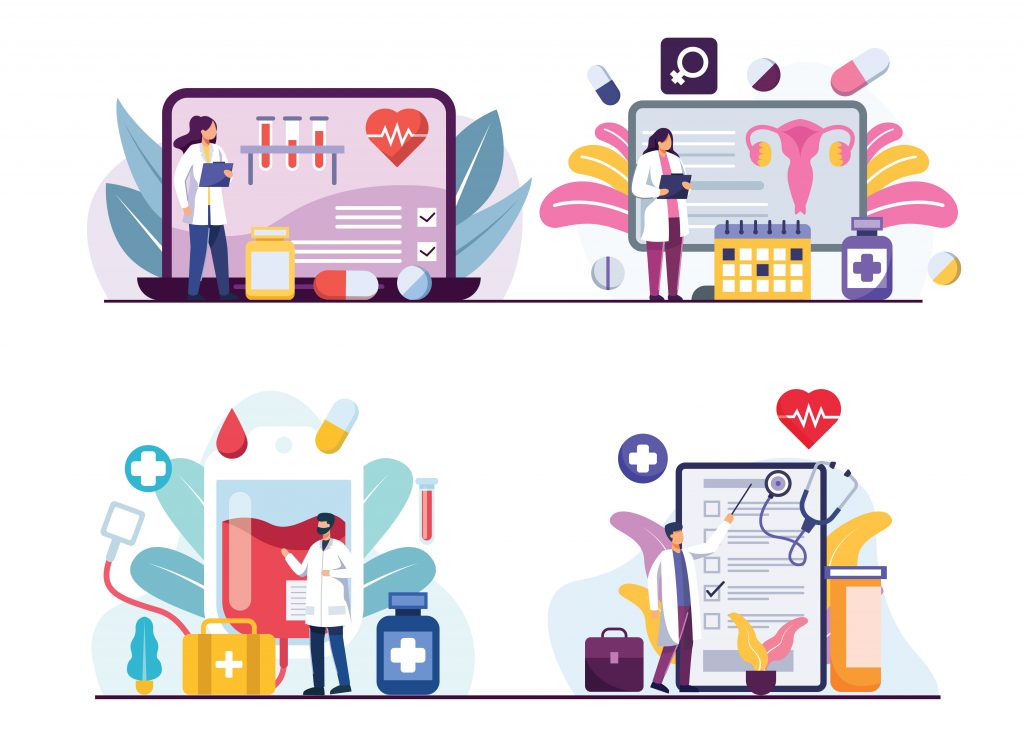 Medical device manufacturers require to collect a lot of precise information. Data management is another hard task for many medical device manufacturers. If you want to find out how to have high information traceability and faster delivery of medical devices this blog will be beneficial for you.
Human error
Human error is normal and should be expected to some degree. However, there are solutions that eliminate human error and its consequences. Having a real-time transcription that can be converted into tasks and meeting minutes is one of those solutions. By having an AI-generated real-time transcription and actionable items you ensure that there will not be any problems caused by human error. Having a transcription to look back upon is also useful. It will save time as you no longer need to write follow-up emails.
Research and Development
During research and development, there needs to be a lot of precise documentation. Missed or misinterpreted information could lead to many wasted resources. From wasted time and funds to lost or upset clients. Having traceable meeting summaries, tasks and bookmarks will help you ensure that every party understands their responsibilities and is up to date with the latest important information.
The solution
To have an improved Microsoft Teams meeting you need isLucid. It will help you to precisely document the necessary data and reduce the processes of development and research. Some of the benefits you will gain with isLucid:
Shorter delivery time & e
fficient information management
Time efficiency is one of the main reasons why isLucid was created. Elimination of unnecessary follow-ups makes the process work better and ensures deadlines are met. All the information discussed during a meeting is captured and kept safe in your Microsoft Teams profile. Information can be operated by marking important parts of the text. You can share information captured with your co-workers to track them better. 
Improved data management &
Responsibility
Over a considerable amount of data discussed daily, isLucid will ensure your information is intact. If the amount of information is too much to comprehend, you can always come back to it later. You will also be assured that everyone knows their responsibilities. You will also have a traceable transcription to back you up in case there is a conflict on who said what.