Share:
How to find a meeting by project
Find any meeting you want by selecting a project that was assigned to you.

Navigate to the isLucid tab
On the left side of Microsoft Teams press on the isLucid icon and select "Meeting History".
All of the meetings will appear immedeatly on your screen.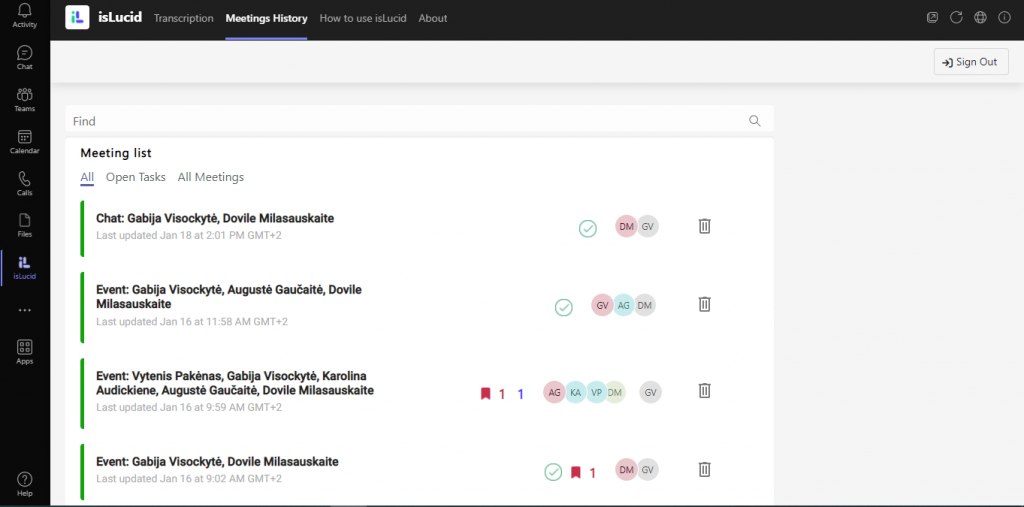 Find a project
Select "Projects" above the meeting list and select a project that you want to check.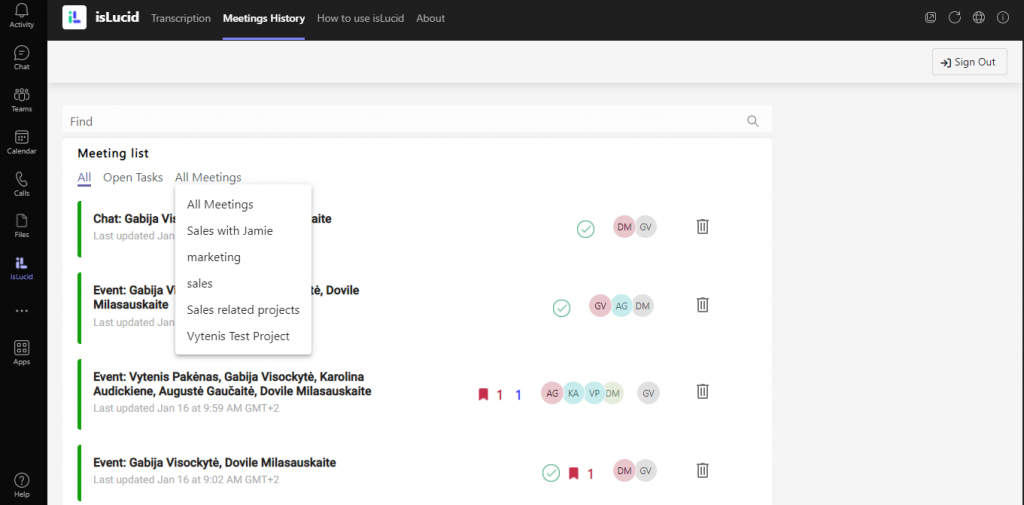 Manage your project
All of the meeting by the topic of the project will appear on the screen.
To get back to all the meetings, press "All".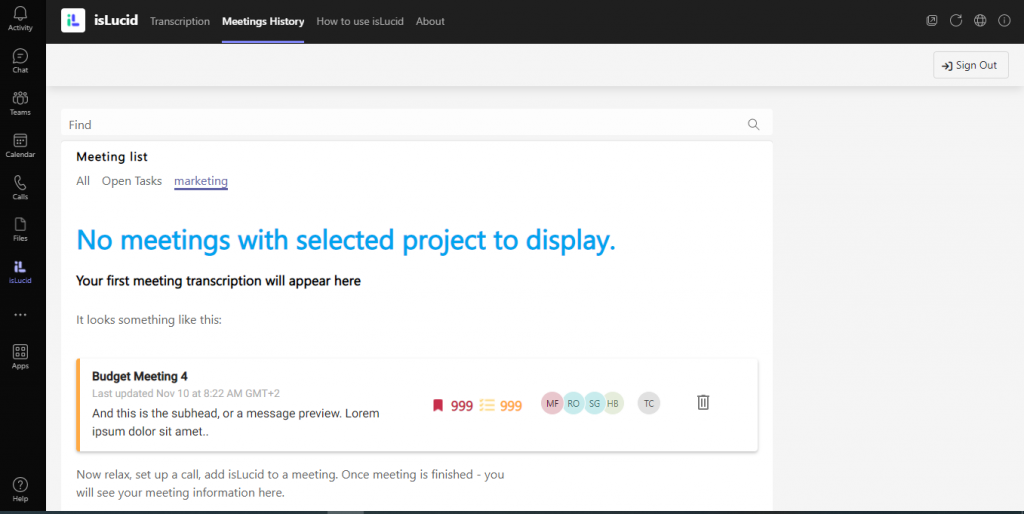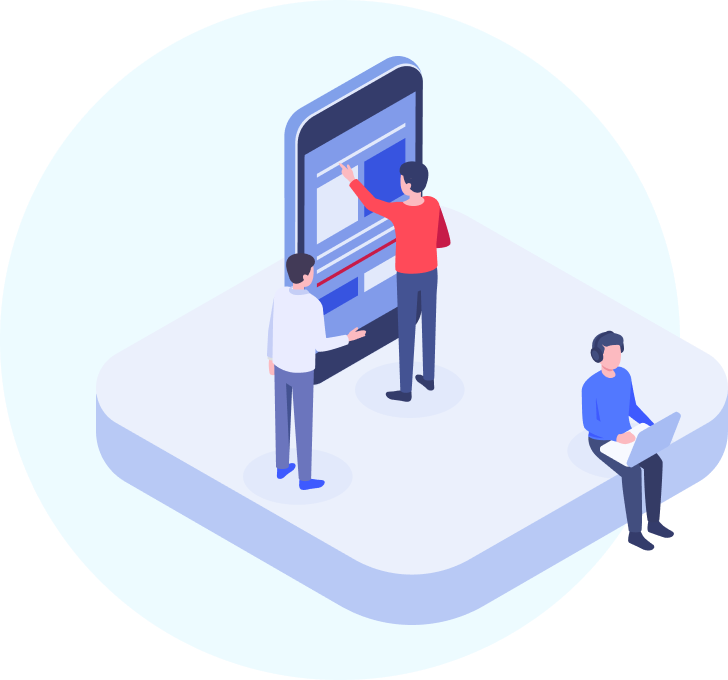 Still have open questions? Ask away!