Share:
How to link agenda to the transcript?



Find marked topics to discuss from the agenda in the meeting transcript.

Navigate to the isLucid tab
On the left side of Microsoft Teams press on the isLucid icon and select "Meeting History".
Choose a meeting from the list that tasks you want to manage.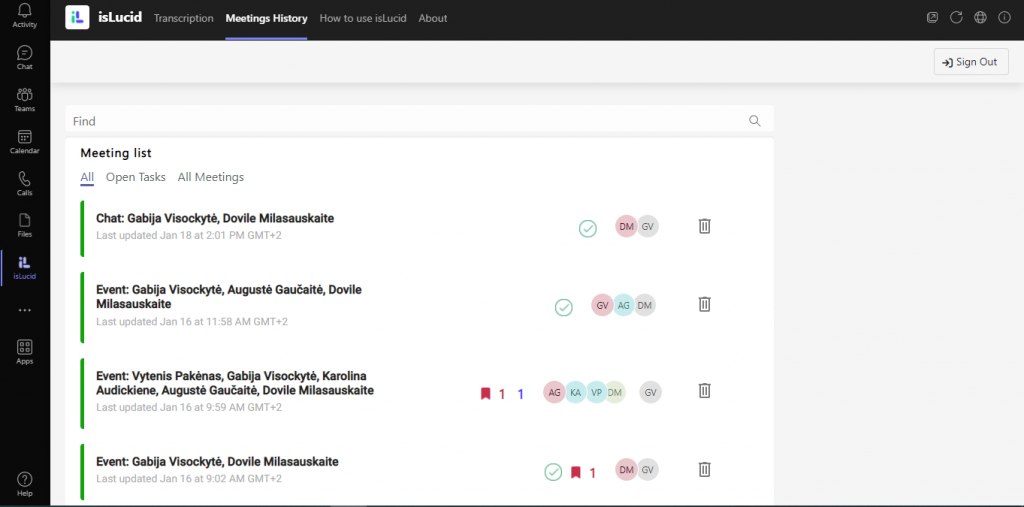 Select a "Topic to discuss"
On the left side of the menu press the "Topic to discuss" button. All of the agenda's tasks made during the meeting will be visible below.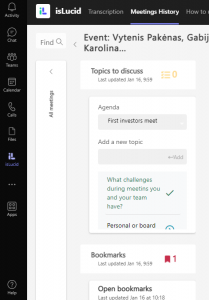 Find the agenda's topic in the transcript
Press the check mark by the agenda's topic. In the transcription panel, you will see a discussion about the marked topic.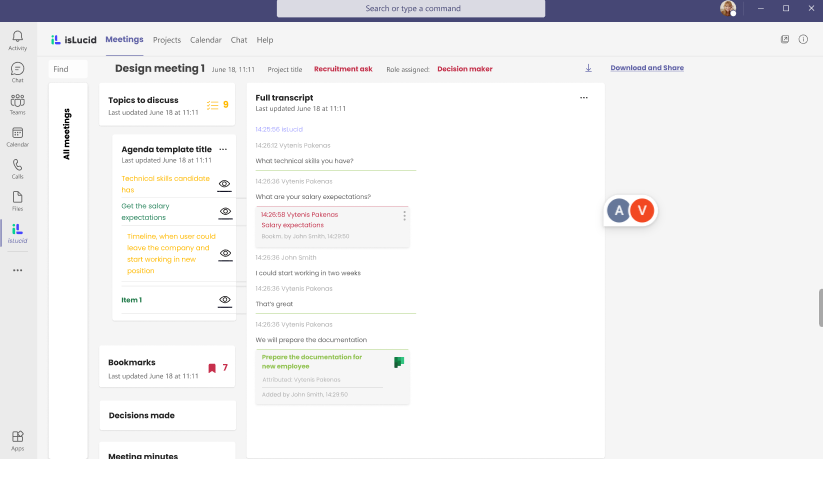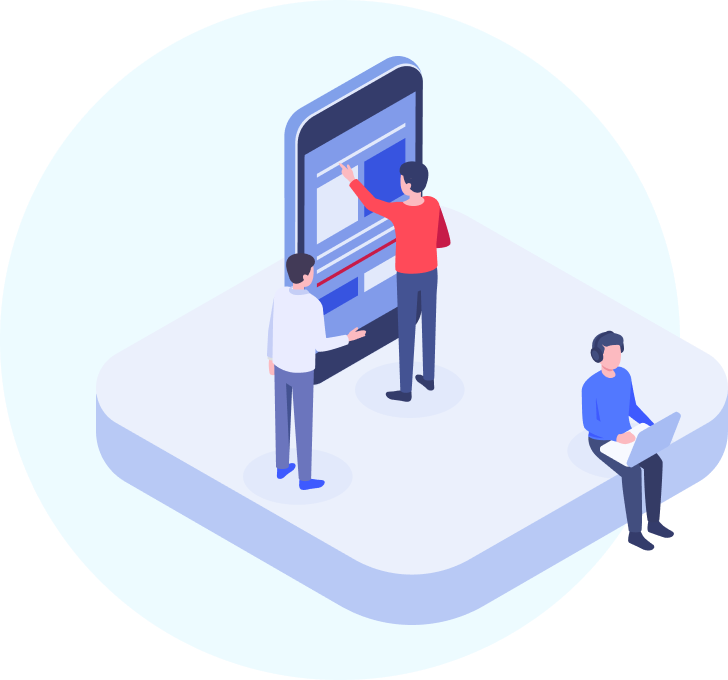 Still have open questions? Ask away!