Share:
Learn how to properly use meeting agenda.

Start your meeting
Once the meeting has started open the isLucid application (press on add an app in the top right and then press the isLucid icon).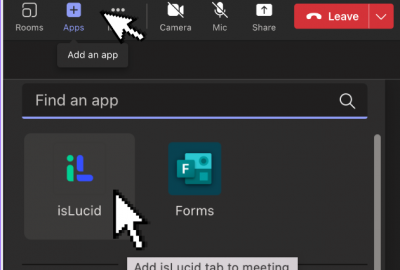 Select agenda
Click on the agenda from the list tab and choose an agenda.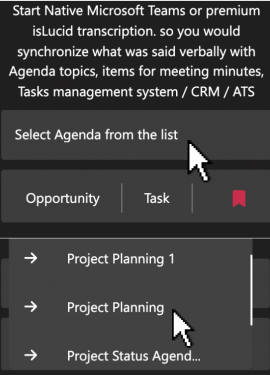 Follow the topics
Press the play button on the topic once starting to talk. When finished, press the check mark. Continue with other topics in the same manner.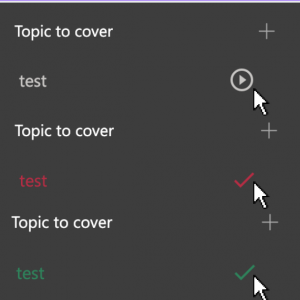 Add additional topics if needed
Press on a plus sign to add a topic. Write the topic needed to discuss and click save.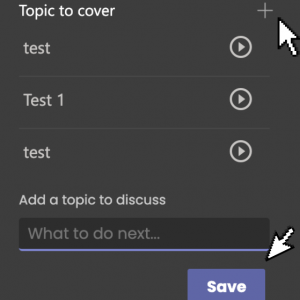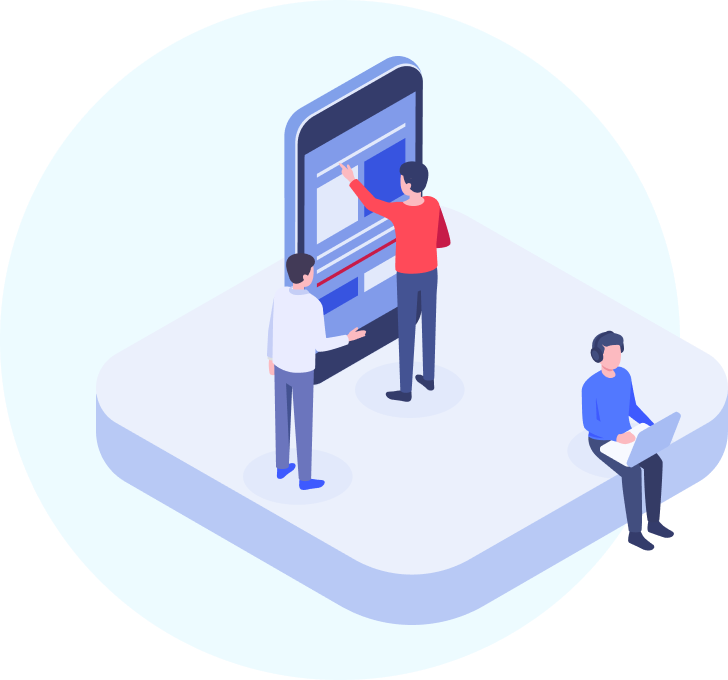 Still have open questions? Ask away!