Discover the power of isLucid

Let the software take care of your interview and focus on listening and asking right. Forget audio recordings and listening to them again and again to rewrite the interview to text.
Transcribe (voice-to-text) research interviews, take notes during lectures, create actionable items (what needs to be done?) and access information whenever it's needed.
How your interview could look like

Invite respondent
to your MS Teams
meeting

Organize an interview with your respondents on Microsoft Teams – isLucid will be ready to transcribe your conversation when you need.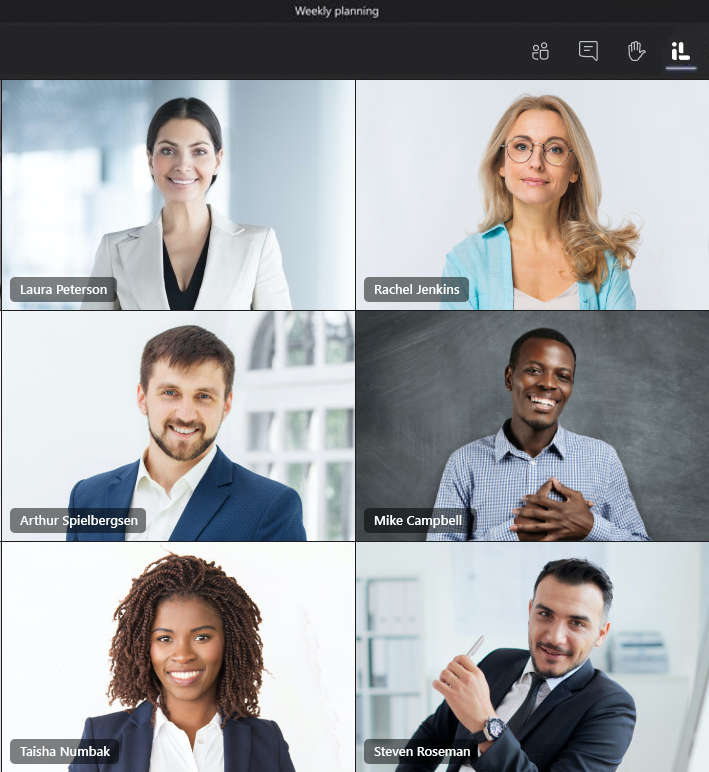 Get assisted
by isLucid
in side panel

Get your meeting automatically transcribed in real-time. Choose from 7 different languages: English, Russian, French, German, Italian, Spanish and Lithuanian.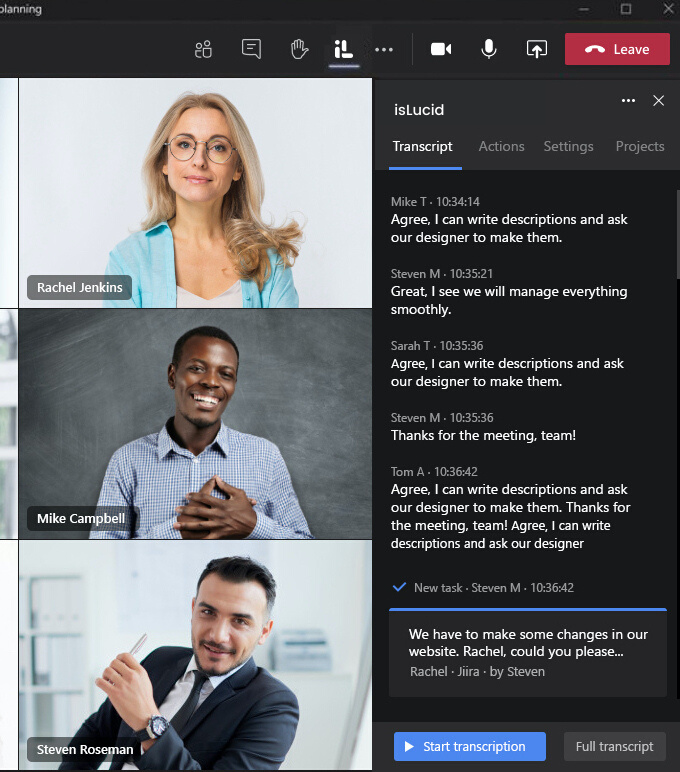 Commitment? Task? Idea?
Select what was said, update if needed, and get it marked for meeting minutes. Access the full transcript after the meeting and download it if needed.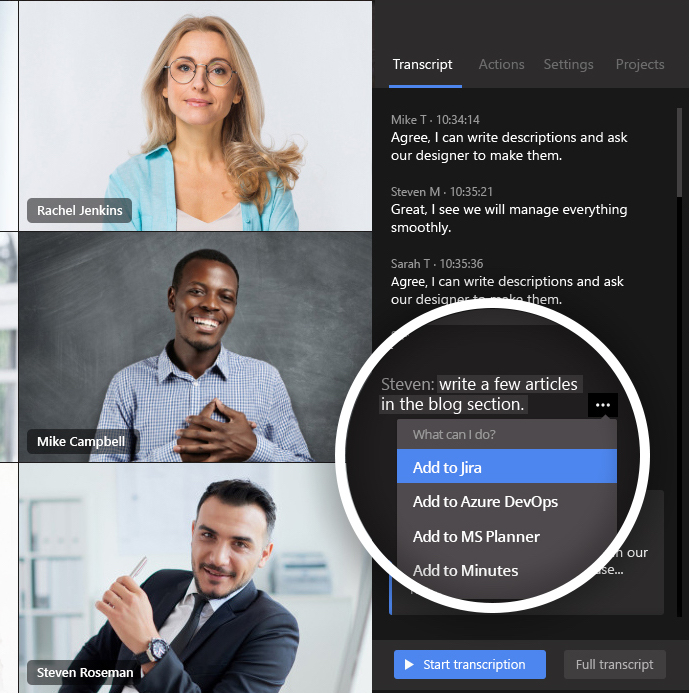 Begginer
39 EUR/month for 10 transcribed meetings
Advanced
49 EUR/month for 20 transcribed meetings
Power-up
80 EUR/month for 50 transcribed meetings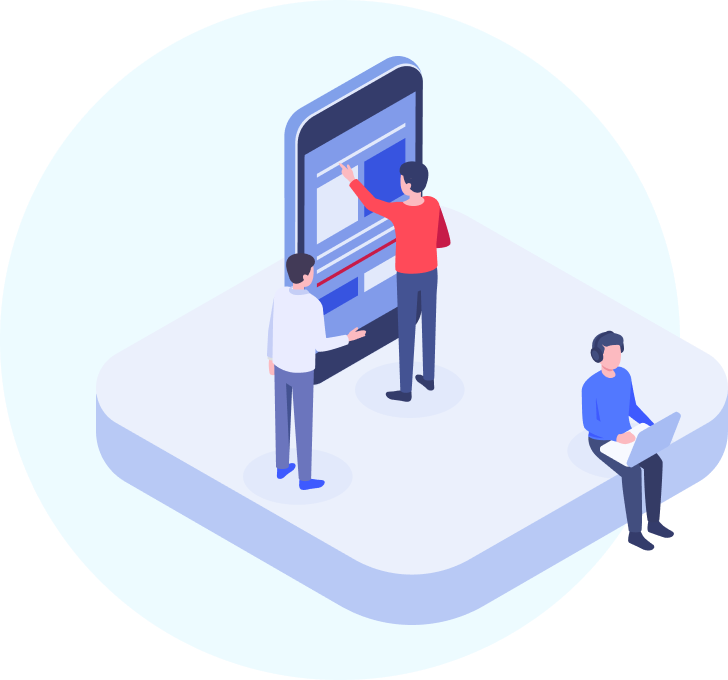 Want to get the account and start using? 
Fill in the form and we will contact you in no time.