Hi, nice to see you here
Most probably you were approached by me or wanted to book a call. And landed here. Happy you made it! Just fill in the form below and let's connect. Bookings are managed by calendly.com, if we are agreeing for 15mins – book the 30mins slot and I'll respect your time, won't hold you for longer than agreed.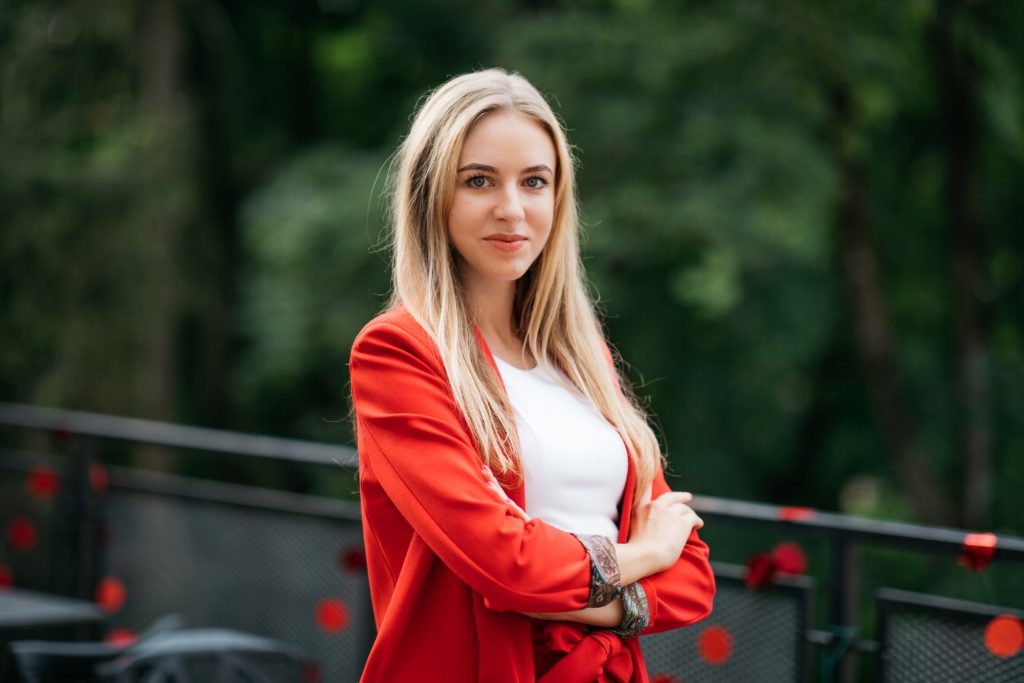 Passion to create meaningful solutions for humanity

Customer success-oriented, goals and improvement seeking to reach perfection. As it is said – the devil is in the details.
Passionate about winter sports, healthy lifestyle and exploring the world. Fun fact – a big fan of Fast & Furious and Mission: Impossible.
Happy to share, happy to analyze, deconstruct the root cause of problems you might be having so after the call you'd leave enriched with new knowledge. And an honest open person. Loves discovery and partnerships more than sales.
Book now through calendly: