Actionable items from video calls
Virtual assistant that captures what was said turns voice into text and helps you convert words into meaningful, actionable items within your preferred account and project management software.
1:1 call? Scheduled event? Late-night trying to remember what was said and agreed? isLucid combines the power of AI with integrity to help users manage verbally expressed information.
Identification of participants with Azure Active Directory IDs

Multiple languages for transcription supported

Meeting minutes ready for sharing and storage

Compliant with data privacy requirements in US and EU

"On premises" and SaaS options available

Can be integrated with your product development flows
Discover the power of isLucid

Many projects suffer a nagging uncertainty – what exactly is this thing supposed to do? Managing requirements, organizing, documenting, and supervising both the initial and the changing requirements of a system.
Medical device development regulations require precise traceability. And this is where isLucid steps in to help. Capturing and formulating details, meeting minutes and tasks. Tracking primary discussed information and making follow-ups on the changes.
Start your MS Teams Meeting

isLucid joins (with consent) conference calls and gets access to the real-time media (audio). The start of expectations setting, needs and tasks identification.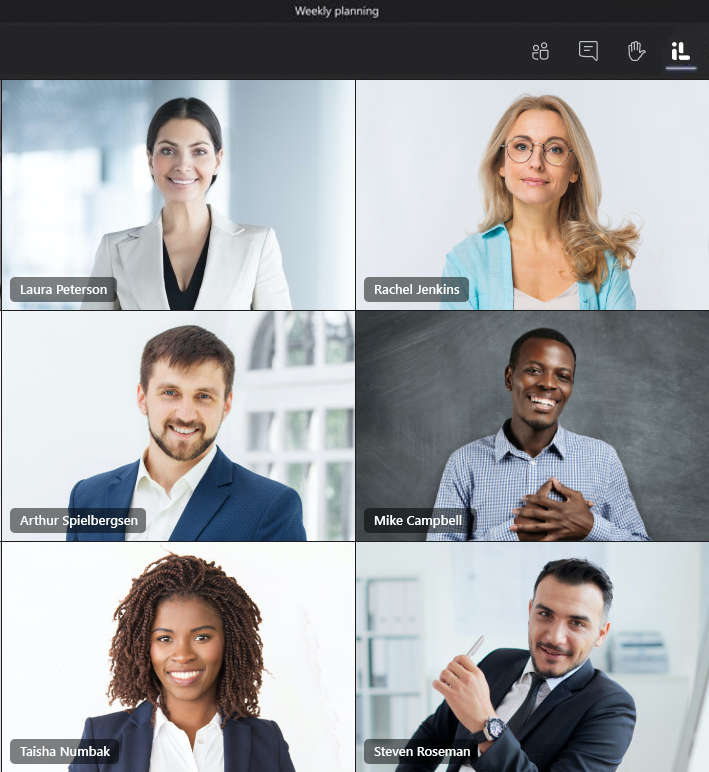 See
isLucid
in side panel

Get text captured from a voice in your meeting and enable call participants to identify actionable items within the same call screen.
isLucid automatically turns voice into text during the meetings, identifies participants, shares actionable items and follow-ups needed to do.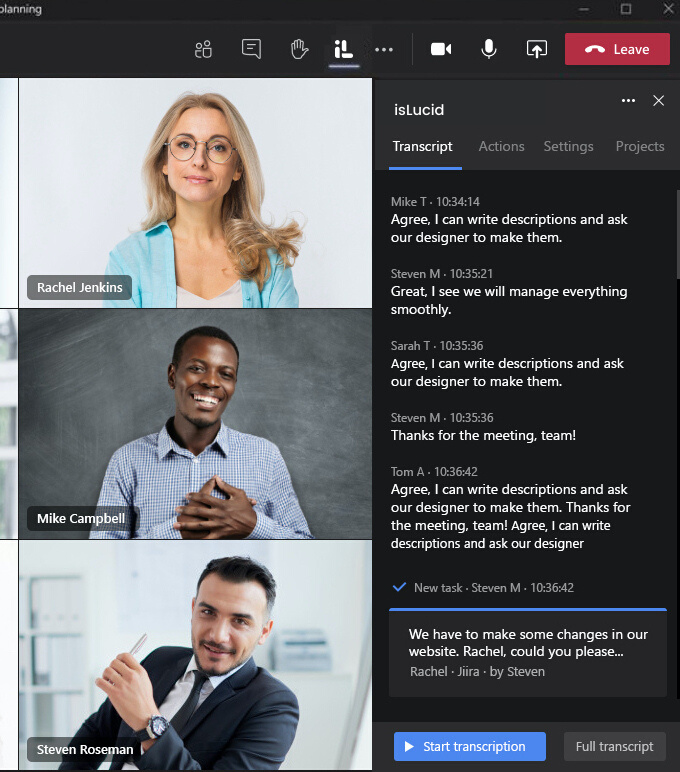 Commitment? Task? Idea?
Select the option, update if needed, and send to your favorite project management software or mark for meeting minutes.
Access meeting information after a call together with tasks, transcripts, and meetings.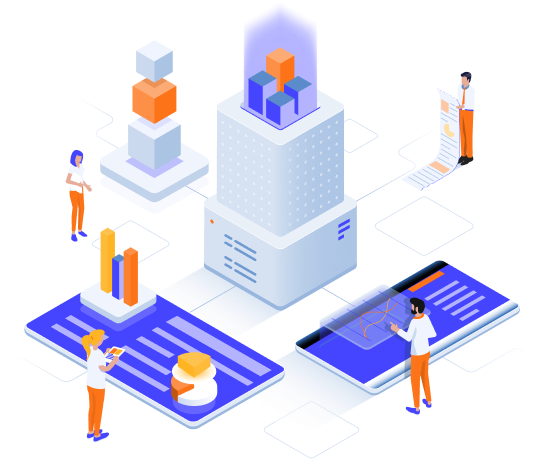 Enable R&D, Product and Sales Teams

We believe the cross-functional teams and ones in need to document each decision and discussion will benefit from isLucid the most.
Whether it is an FDA submission or routine HIPAA procedure, ISO quality control measurement event – lack of traceability, undocumented features, or forgotten actionable items cost a lot.
isLucid accurately captures conversations and enables real-time process management. Meanwhile, stay focused on what's truly important in a call – discussion. We will take care of notes, tasks, and everything else.

Focus on the conversation and understanding your participants while our software makes notes for you. Let everyone stay on the same page after a call with clear goals on what to work next.

Easily integrate with most management systems such as Atlassian Jira, Azure DevOps, Tasks by Planner or others – we can make any integration you need. Automatically transfer tasks to your project management software.

Simply link your meeting with a project and within a call do follow-ups: clear uncleared tasks, check who participated and actually knows about the expectations. Make sure that topics discussed in the past turn into actionable items in the future.
Compatible with software you already use




Working in a healthcare sector or producing medical devices?
See the potential use case for your company on how you can benefit from isLucid.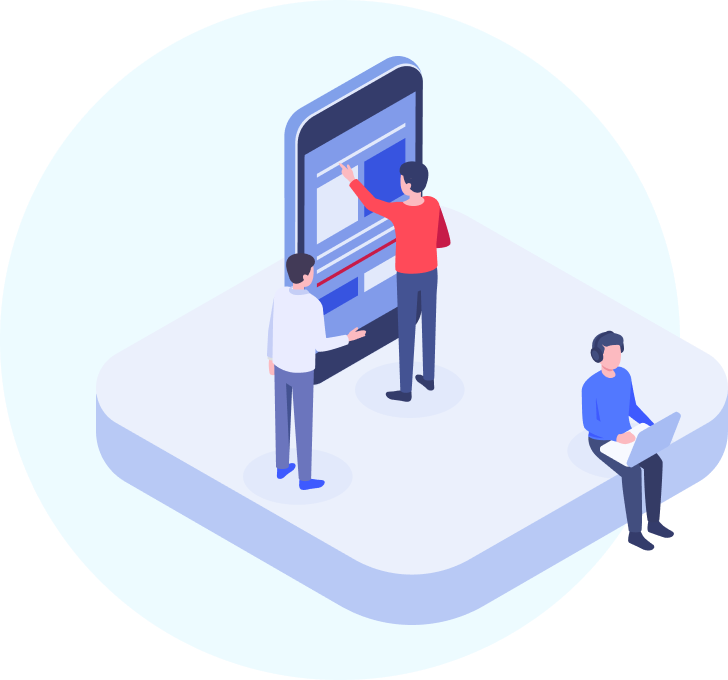 Have some questions?
Fill in the form and we will contact you in no time.