1. Go to your calendar on MS Teams and find the needed meeting. Tap on the meeting 2 times.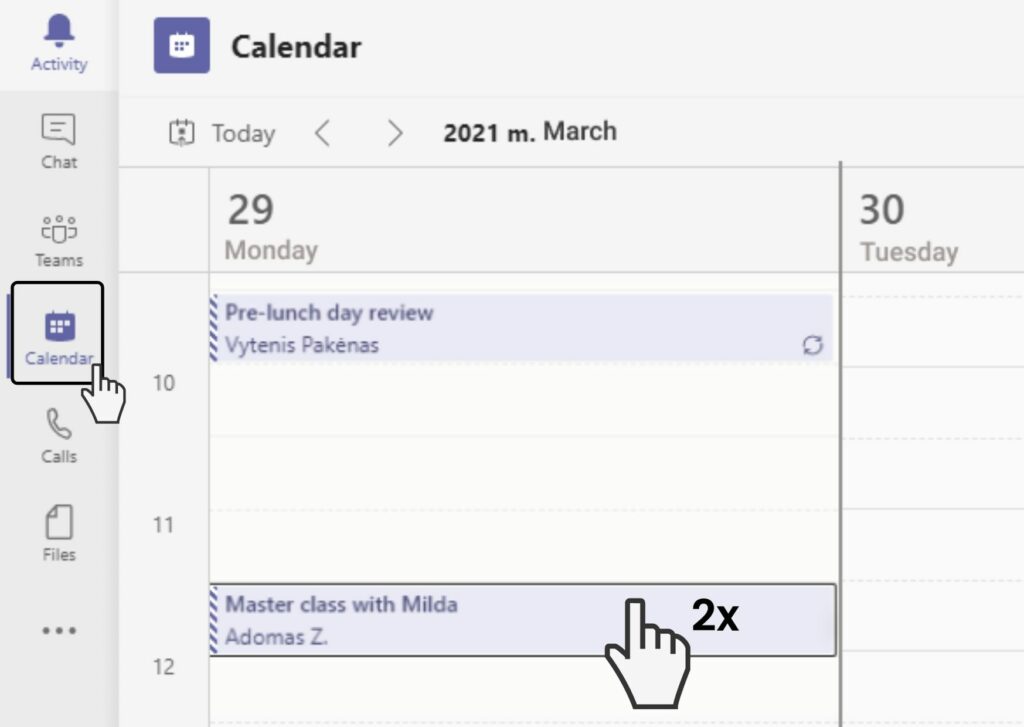 2. Find the (+) sign on the panel and click it.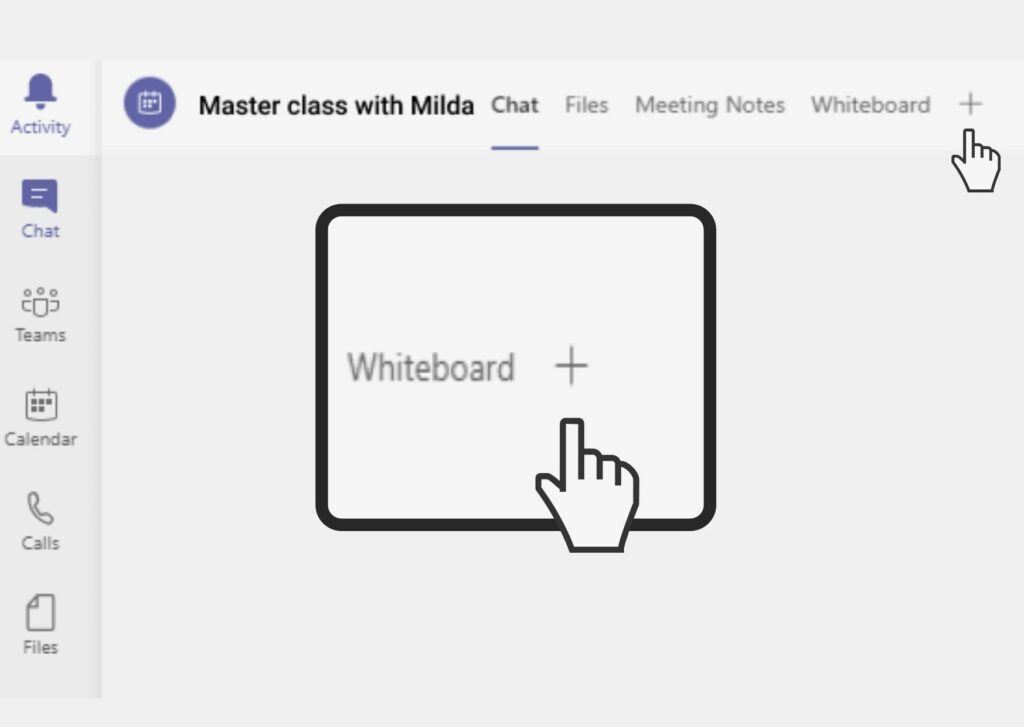 3. Search for isLucid and select it, add it to your meeting and press save.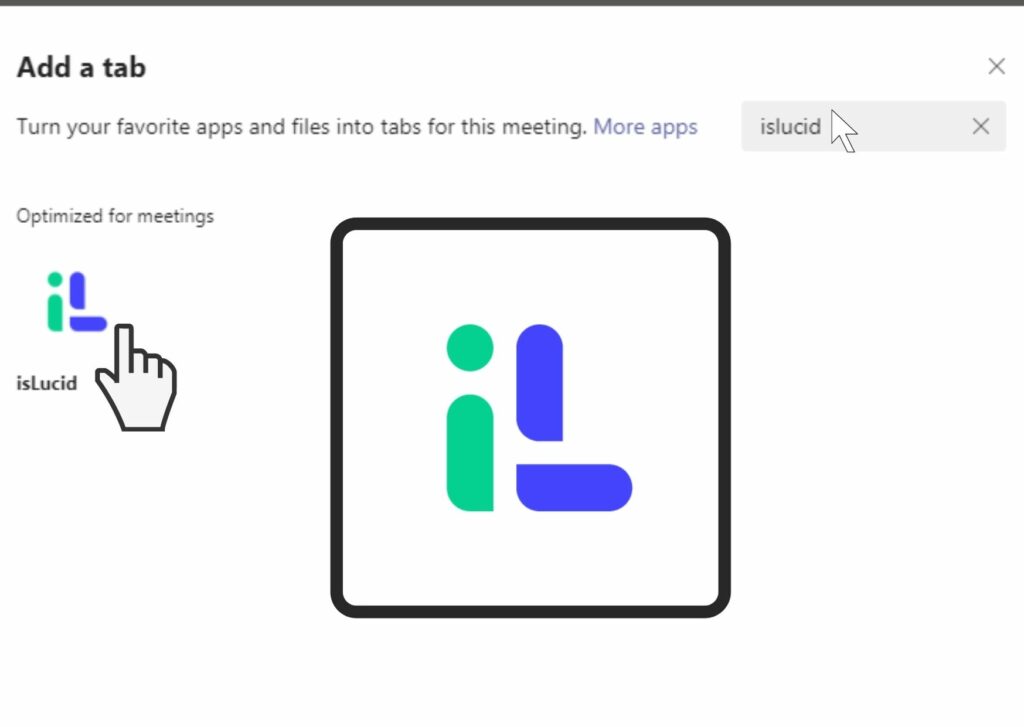 What's next?
Nothing! You are all set and ready to Rock 🤟🏼
If there are any issues fill out the form below and we will contact you shortly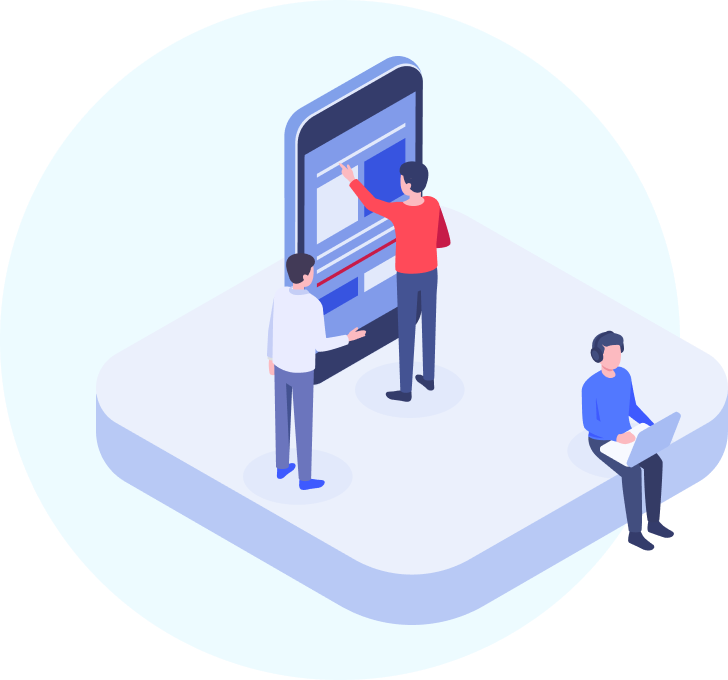 Still have open questions? Ask away!