Preinstall isLucid application for (all) users
isLucid application, same as other Teams application is managed through Teams administration panel:
Visit MS Teams admin centre by going to https://admin.teams.microsoft.com/
Expand Teams Apps menu item on the left-hand menu
Select Setup policies
In-app Setup policies screen select the group for whom you are editing settings. If you select Global – this setting will be applied to the whole organization
On the Installed Apps section hit + and in search enter isLucid to add among preinstalled apps
On Pinned apps section hit + and add isLucid. This way isLucid will be listed on the right-hand menu of Teams for users within the group you are editing. You can re-arrange the order of the applications on this page too.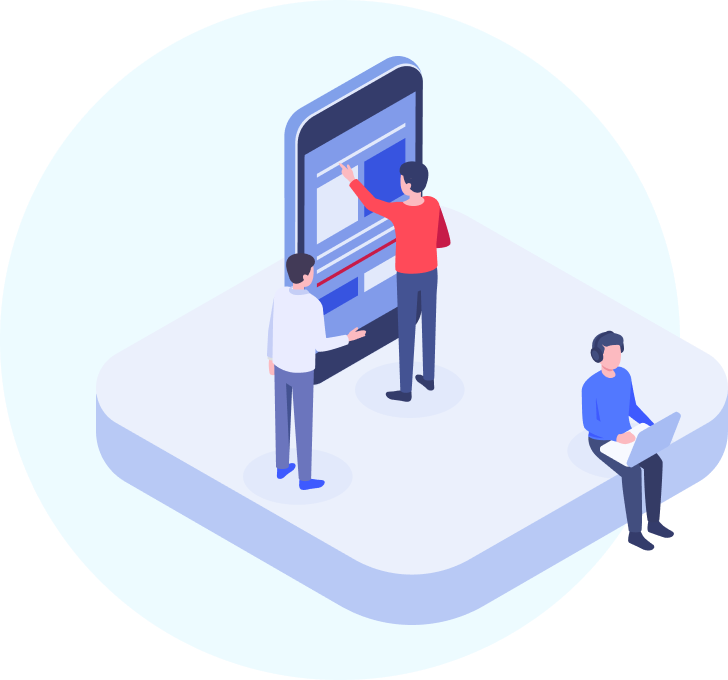 Still have open questions? Ask away!