Share:

Providing consent for isLucid application on your tenant
isLucid does not compromise your security and internal procedures. We have a strong policy here not to become a shadow IT. This requires your involvement as an IT admin.
To provide consent for the application you have three options:
After registration on isLucid Teams Application (start from here), you will get an email with a link. This link will be the only step you need to make (NOTE: Check SPAM folder just in case)
If you do not have that link, follow this 90 second tutorial : Visit the MS Teams admin portal. Go to the Teams Applications Management section. There you should find isLucid application using the search bar on the right:

Click on the app title go to administration page. Here you can enable the application AND provide the consent. Simply open Permissions tab and hit "Review permissions":

You are all done 🙂
Pre-install the application for all user
To pre-install isLucid you need to go to MS Teams App Setup Policies page. Under the Global policy (or other preferred policy) you will be able to manage pre-installed applications. Choose isLucid, make it default so all users would have it enabled. To make app always visible for your users – pin it by placing app under the Pinned Applications section.
See the tutorial in detail on how to pre-install the isLucid application for all users within your organization: Preinstall isLucid for all users
Need to support other scenarios?
Extended setup for isLucid is required, if you need to have a meeting assistant during the calls from Teams to a standard (mobile/landline) phone or when you have 1:1 and group chat ad-hoc calls.
Sadly, Microsoft Teams by design does not support side pannel applications (the right-hand area on the call screen) in 1:1 and group chat calls. With isLucid, we still bring the experience of traceable and actionable meetings.
Follow this link for further explanation, how to run isLucid extended install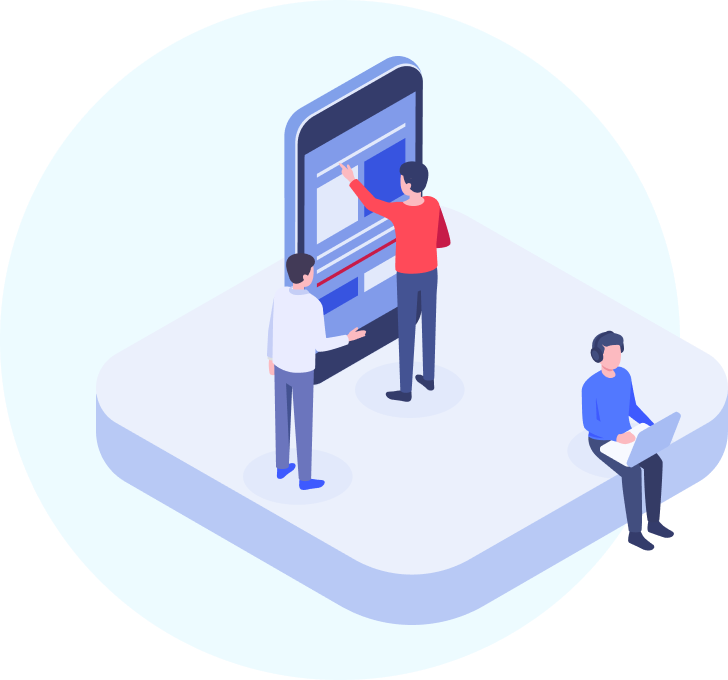 Still have open questions? Ask away!