Adding isLucid directly to a meeting
Start/join a call
Simply go on to any call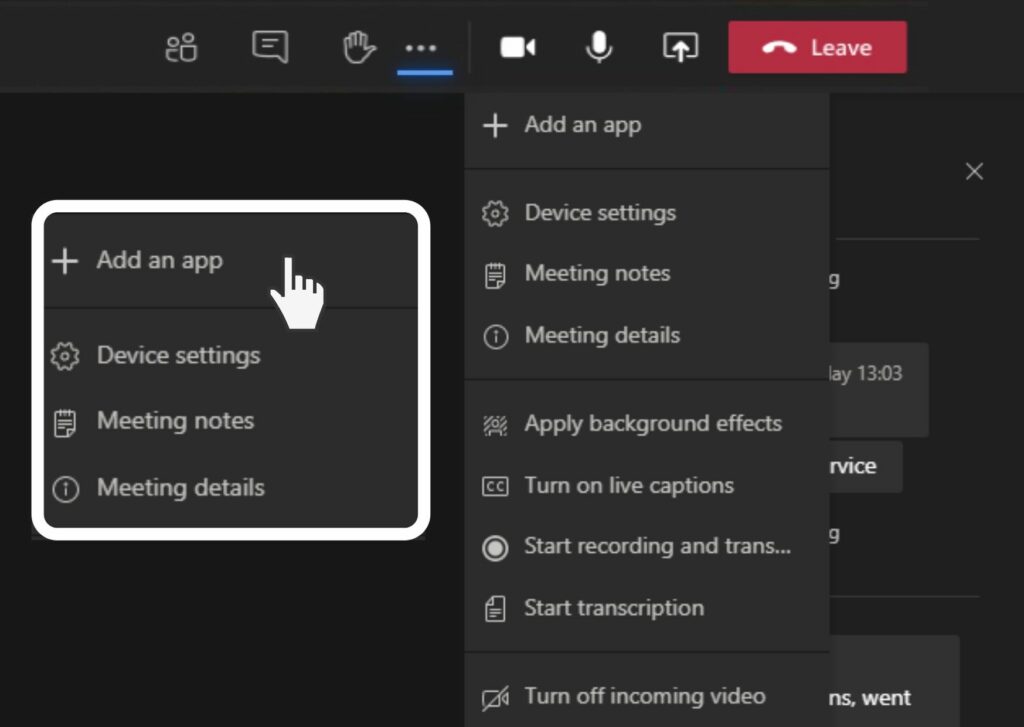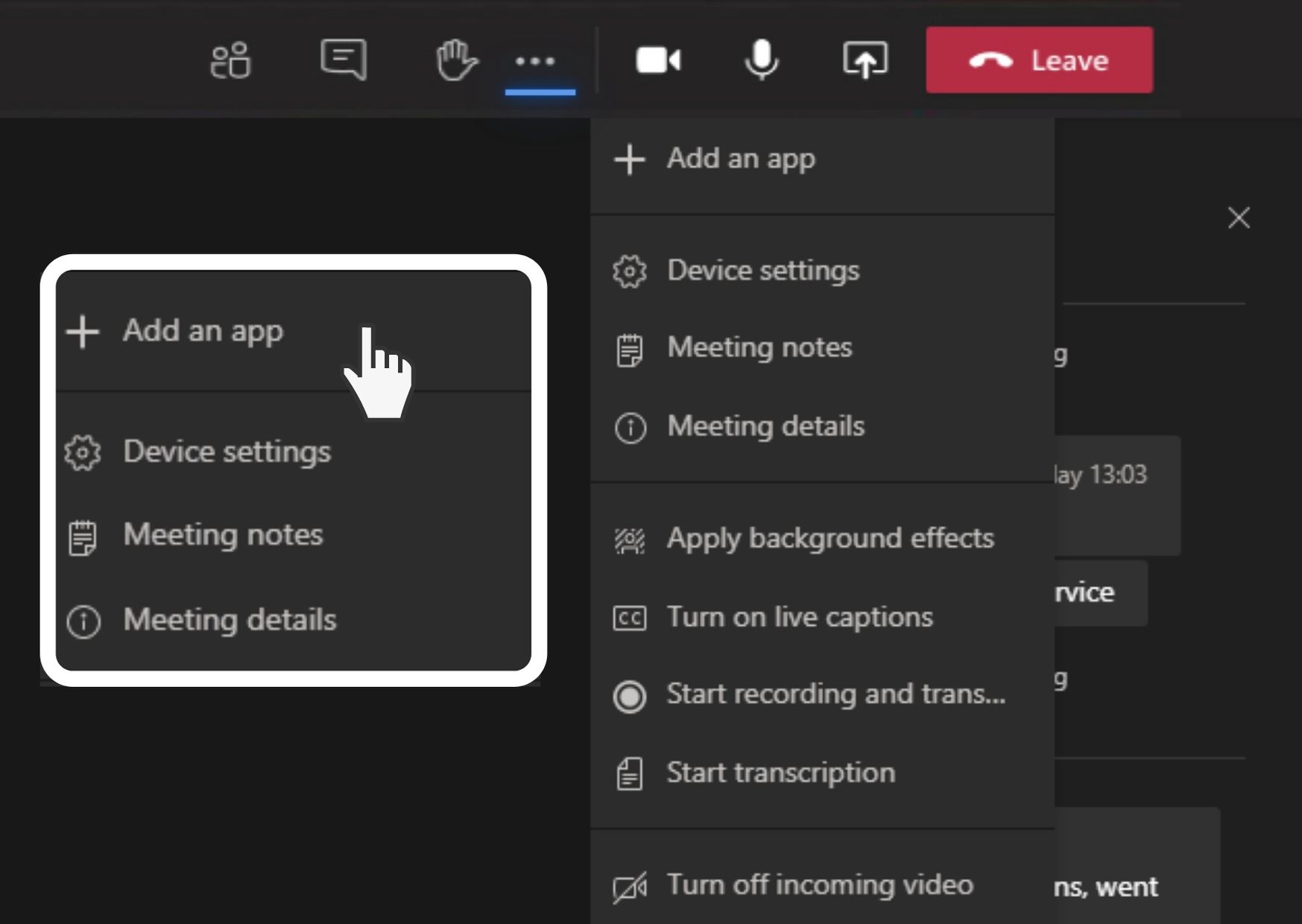 Select the App menu
Push on the icon with the application menu and the list will drop down with applications optimized for meetings.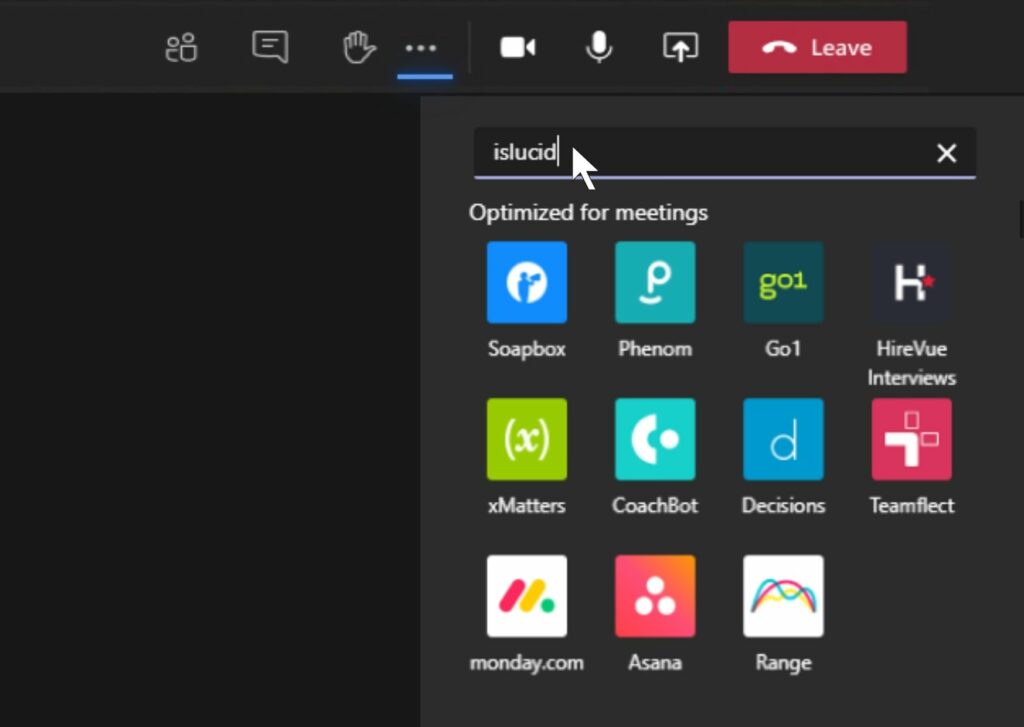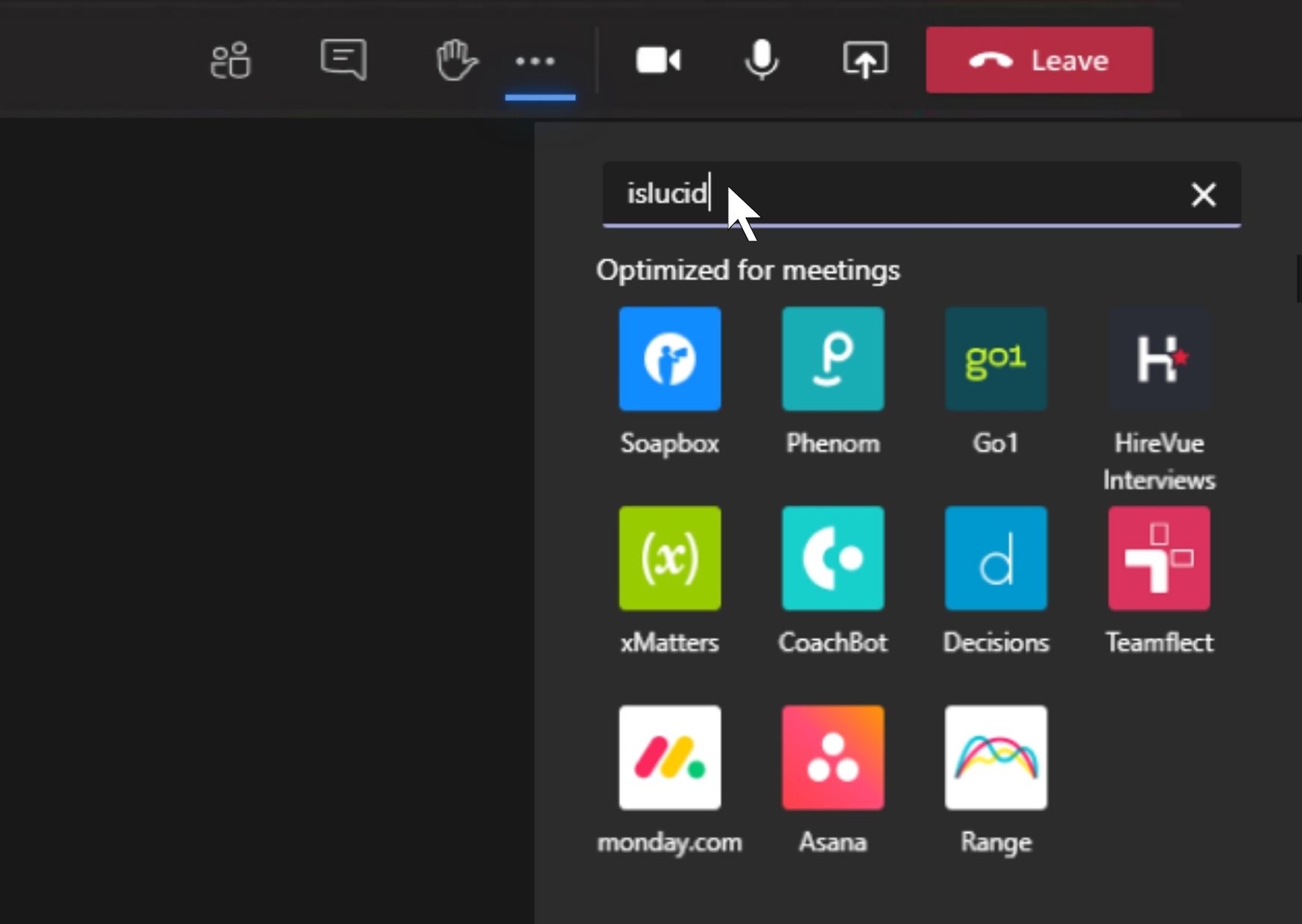 Select isLucid
Now you can use isLucid as you normally would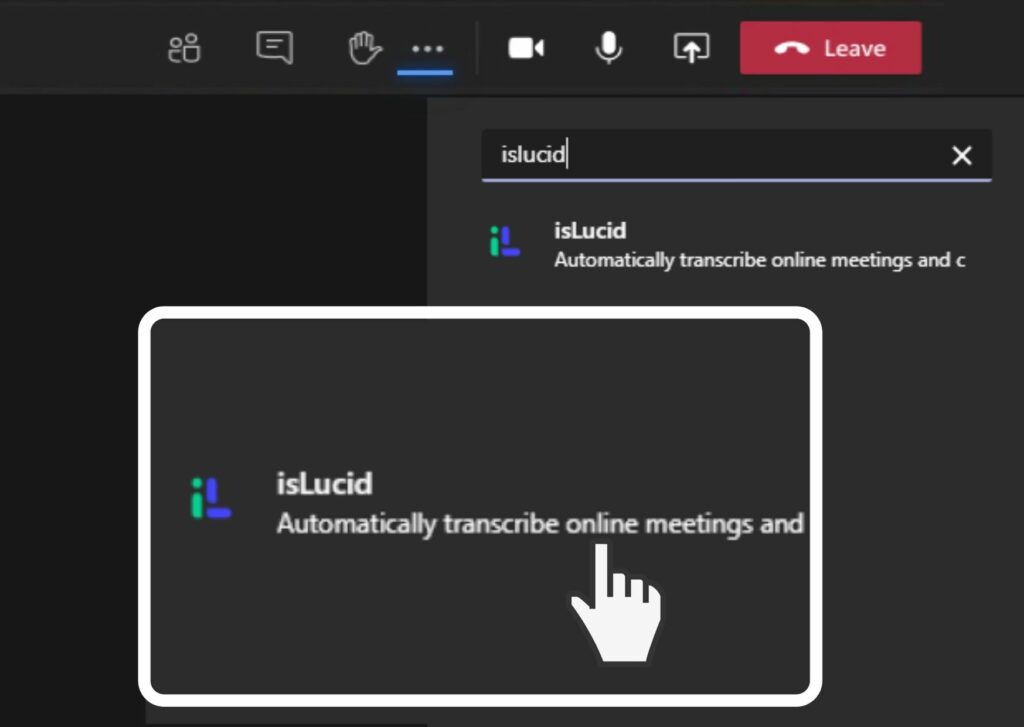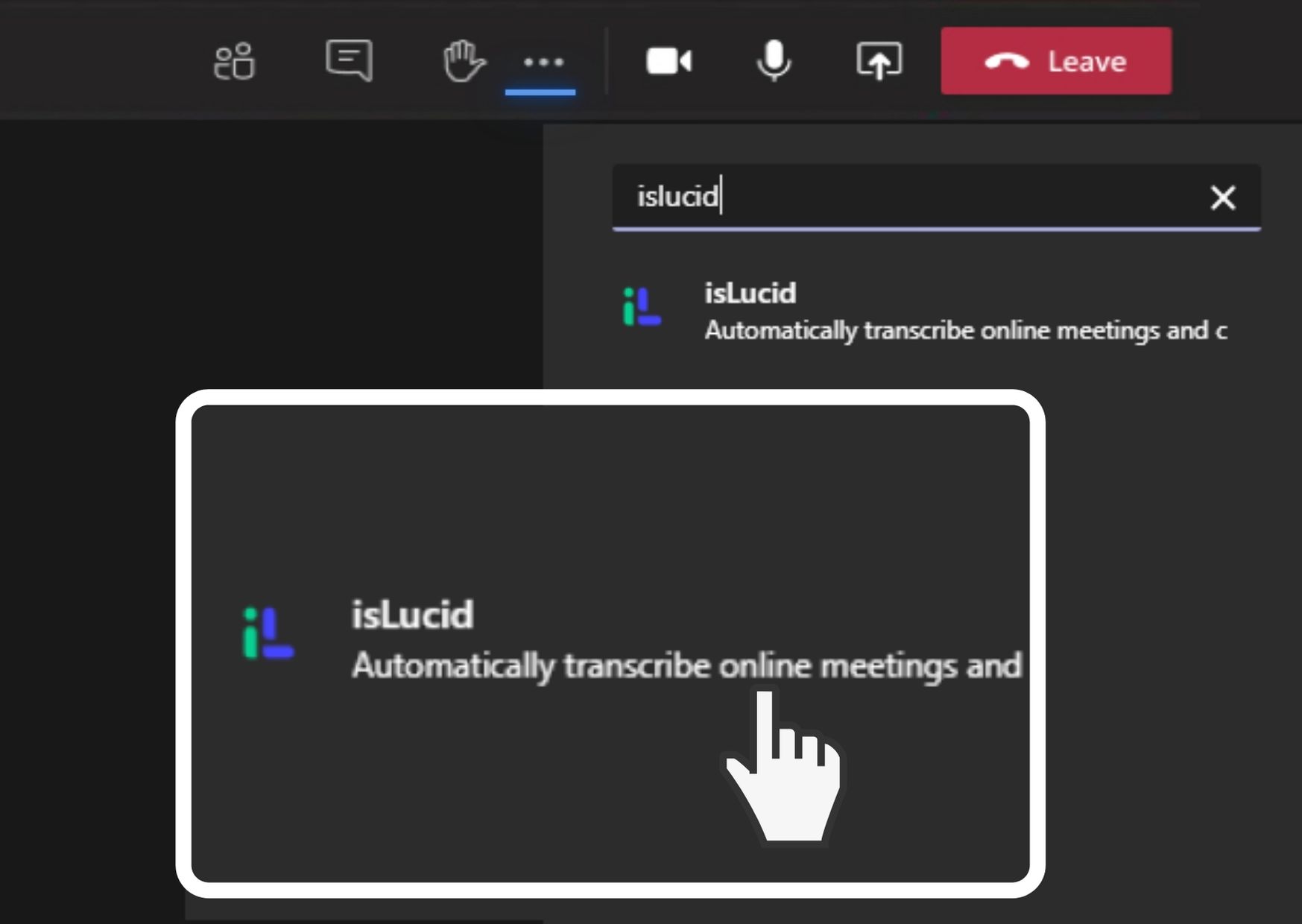 Adding isLucid when scheduling a meeting
Go to your calendar
on MS Teams and create a new meeting or select existing one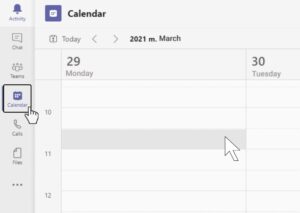 Select meeting
Choose the event and click edit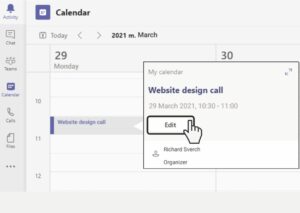 On a new tab
When a new window opens, click on the plus sign (+) at the top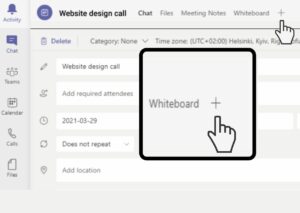 Locate application
Search for isLucid and select it.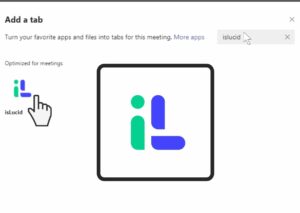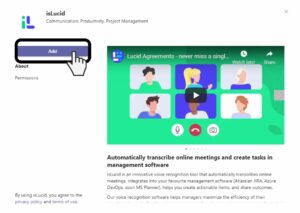 Saving your choose
Click Save. The app will be added to your calendar event and you will see it during the meeting.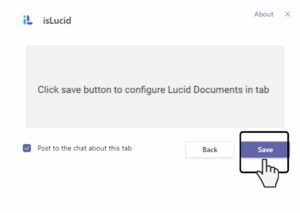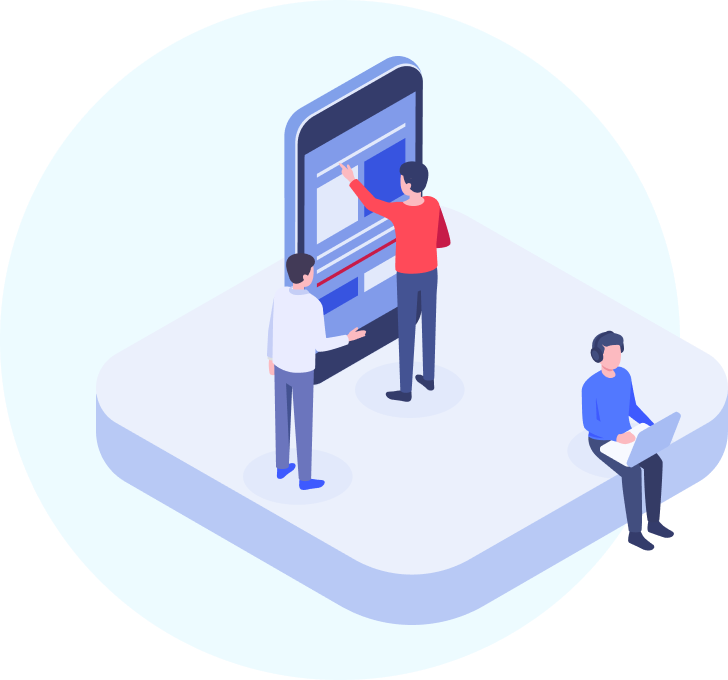 Still have open questions? Ask away!