Share:
Microsoft Teams on Multiple Devices
The great thing about Microsoft Teams is that you can always download and have it on many devices. If you don't have your computer, you can anytime use it on the phone. In the same way, if you do not want to join Microsoft Teams on your browser, you can install it as an app on the computer. In addition to that, you can actually join a Teams meeting from two devices at the same time. This helpful article will give you an overview of possible ways to have Teams and how to join one meeting from a few devices. You can find broader information on the Microsoft website.
Microsoft Teams on The Phone (Android or iOS)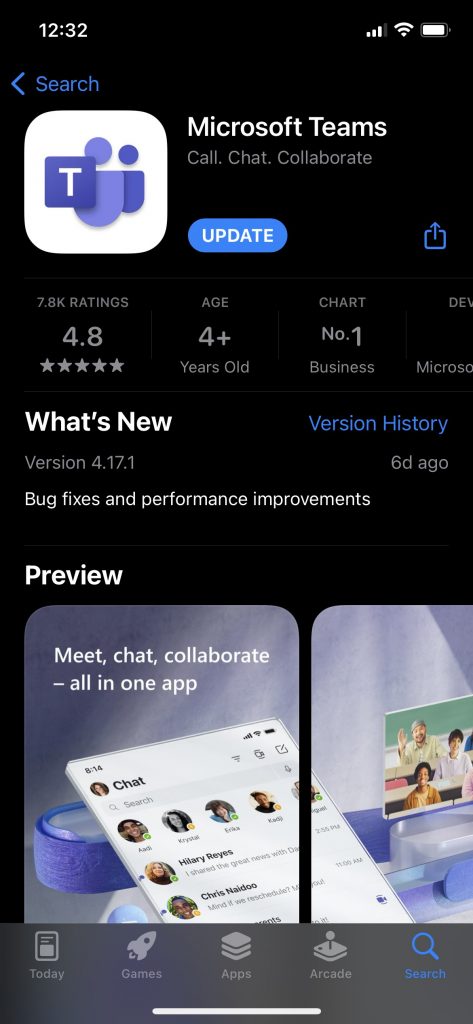 Microsoft Teams in The Browser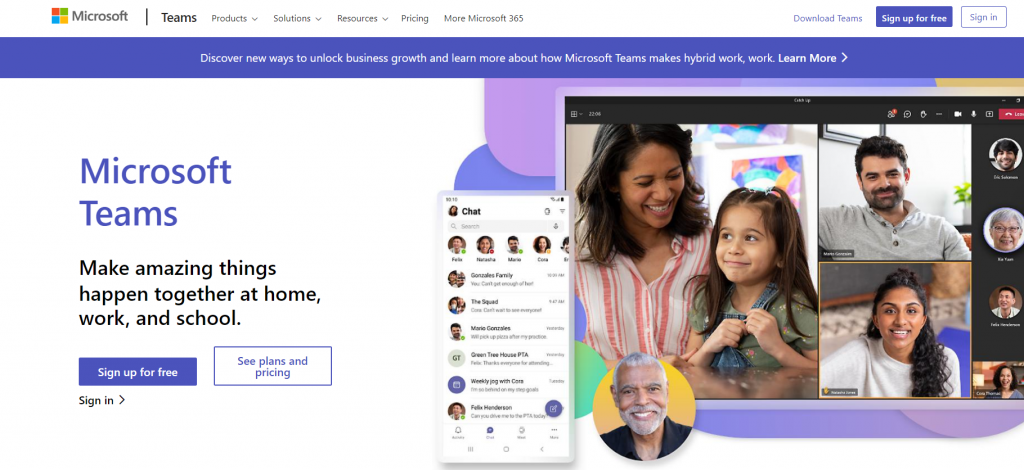 Microsoft Teams in The Computer App Store (Windows or MacOS)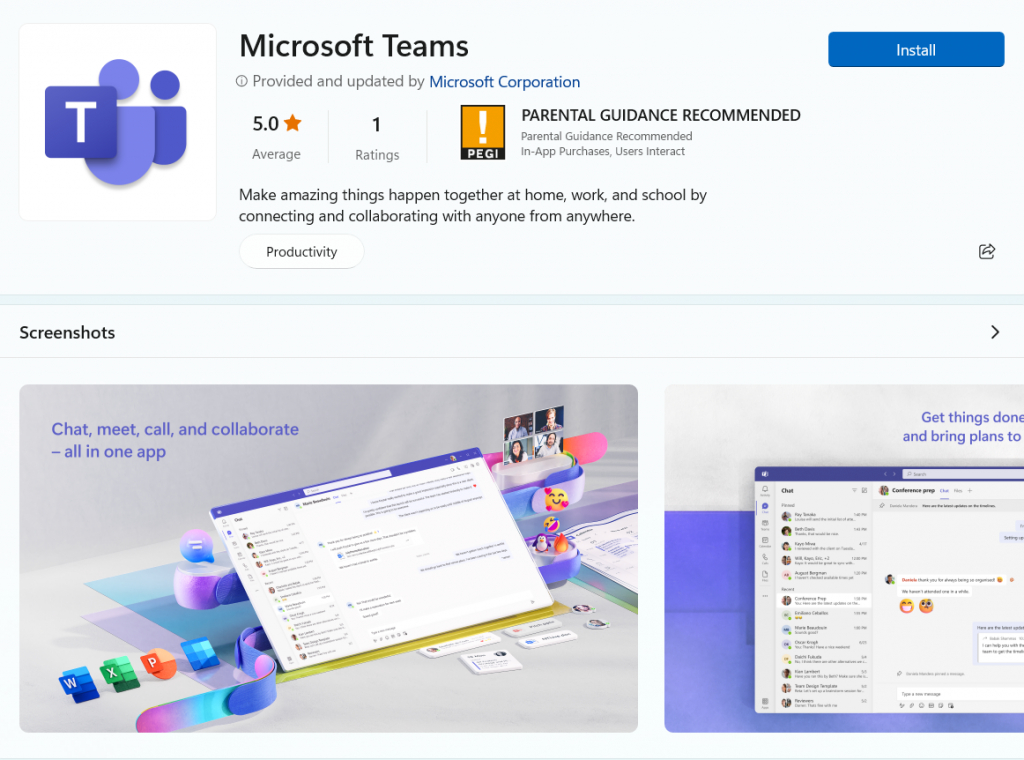 Joining a Microsoft Teams Meeting From a Few Devices
If you are in a meeting on one device, you can also join from another at the same time. Teams give you the choice to either transfer the meeting from one device to another or to add a new device overall. We will look at the later feature.
Adding a Second Device on The Desktop
As you are already in the meeting on one device, open Teams and join the meeting on another one.

2. You will have two options: Add this device and Transfer to this device. Choose to Add this device.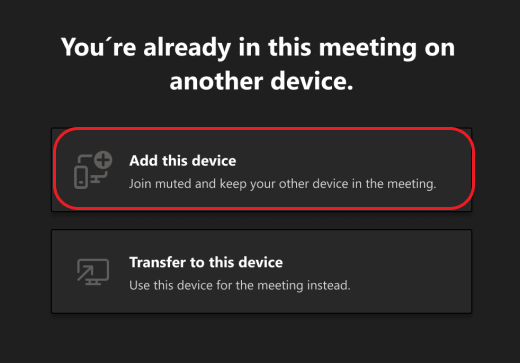 When you join, Teams will automatically mute you and turn off the video. Once you are in, you can choose when to put the sound or video on or off.
Adding a Second Device on The Phone
Just like on the desktop, first of all, go to Microsoft Teams and join the meeting.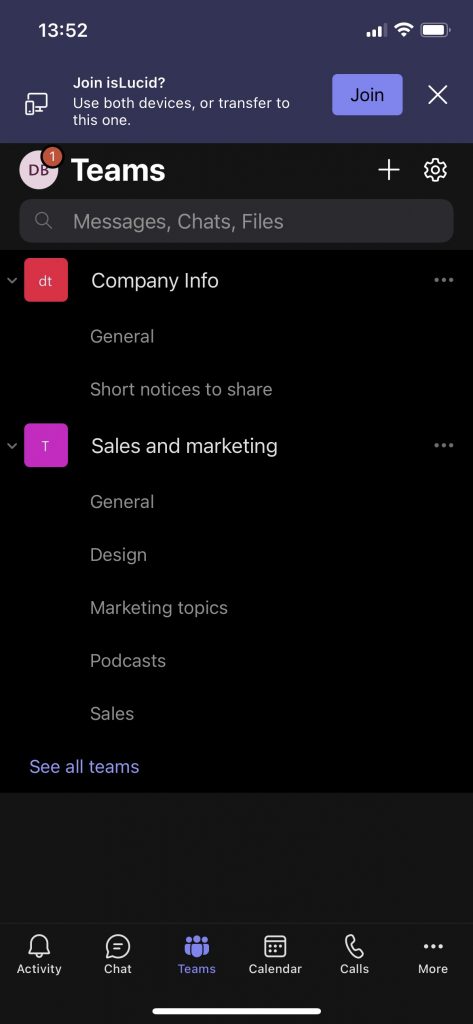 2. Then just select Add this device.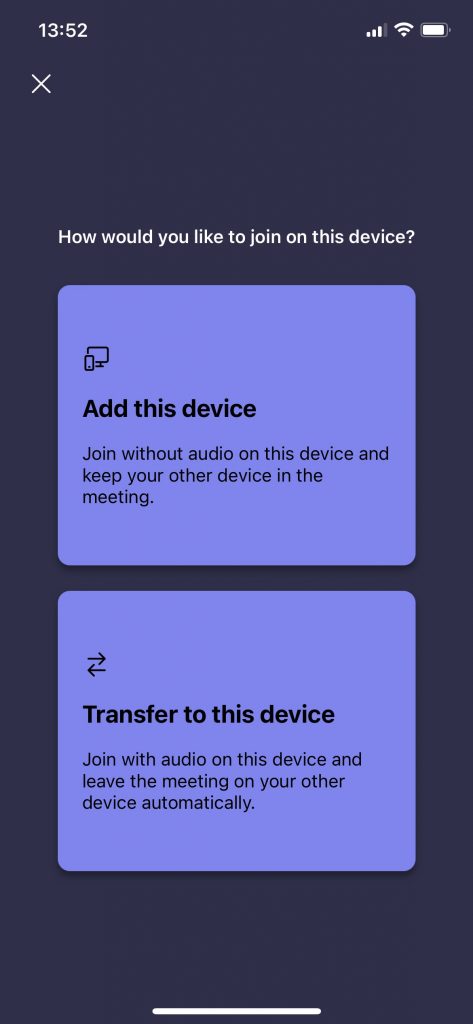 isLucid on The Desktop 
Join the meeting. Press on the Apps button and select isLucid. If you do not see it, type 'isLucid' in the search bar.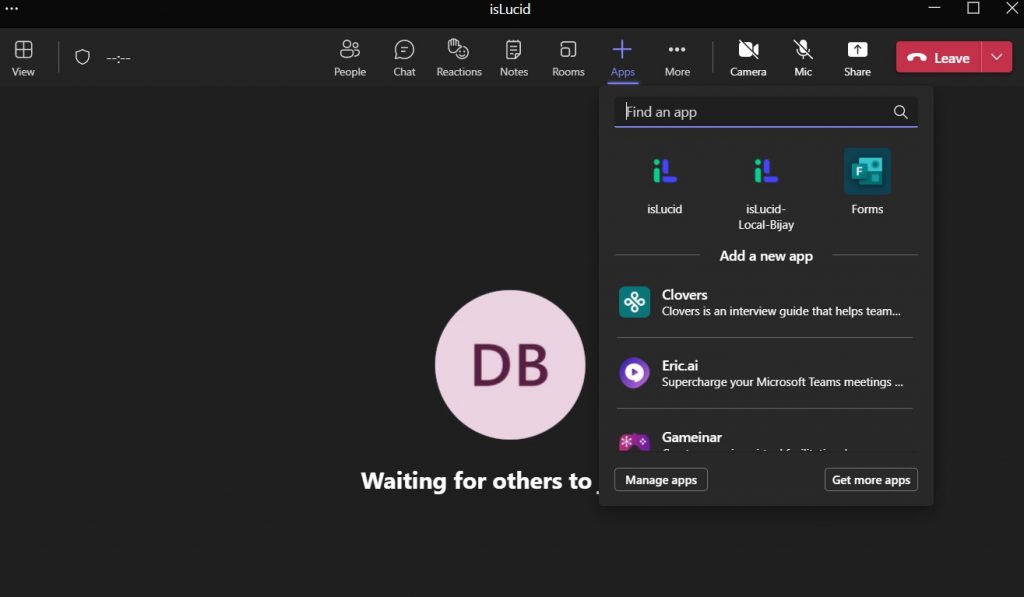 isLucid on The Phone
Go to the Meeting Chat. Then press

More

and finally

Add app.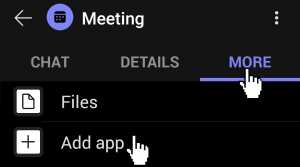 2. Find isLucid and press add. Now you will have isLucid in your call.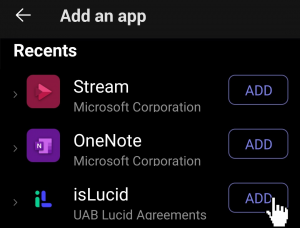 Summary of isLucid
isLucid AI digital meeting assistant is your solution to manage all meeting information. You can accurately transcribe meetings in real-time in multiple languages. Create tasks during the transcription and use voice commands to bookmark important details. You can integrate any task with the software of your choice such as Microsoft Planner or Azure DevOps. Have all your meeting summaries accessible, sharable and editable after your meeting.
If you are interested in trying out the AI- centered digital meeting assistant, get isLucid for MS Teams and try it for free: isLucid Download Page
You can also book a demo and get a walkthrough: Book a Demo