Share:
Using isLucid application on mobile
When you are on the go, turn on isLucid transcription and be sure you'll have all important details captured.

Adding the isLucid app
Navigate to the meeting chat. Then find the "more" tab and press "add app".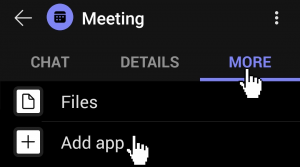 Adding isLucid
Find isLucid in the shown app list and press add.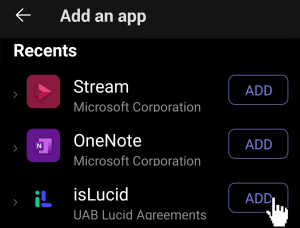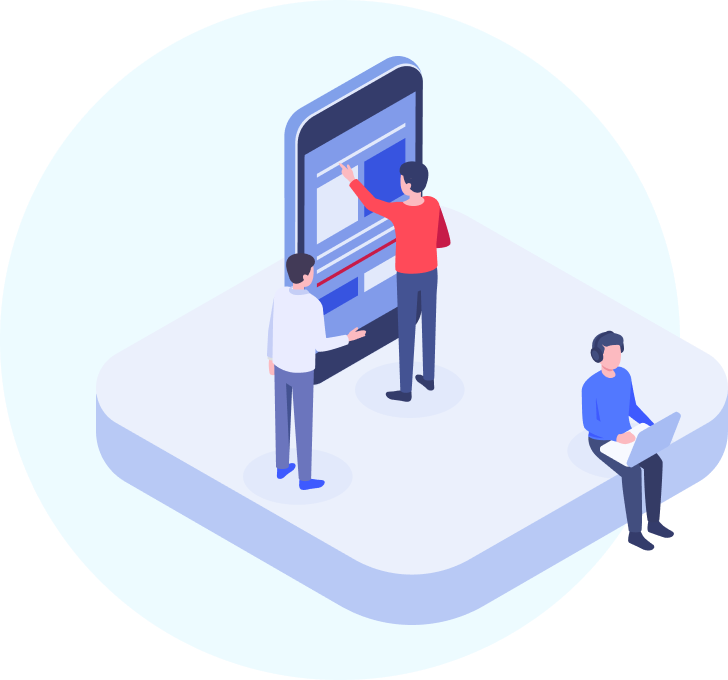 Still have open questions? Ask away!