Share:
Need to call somebody on the phone? Use MS Teams calling functionality together with isLucid. You can give somebody a call on their mobile phone directly from Microsoft Teams. Start isLucid to have your conversation transcribed so that no important details would be missed.

Go to the Calls section
Open Microsoft Teams Application
Go to the Calls section insert the phone number and click call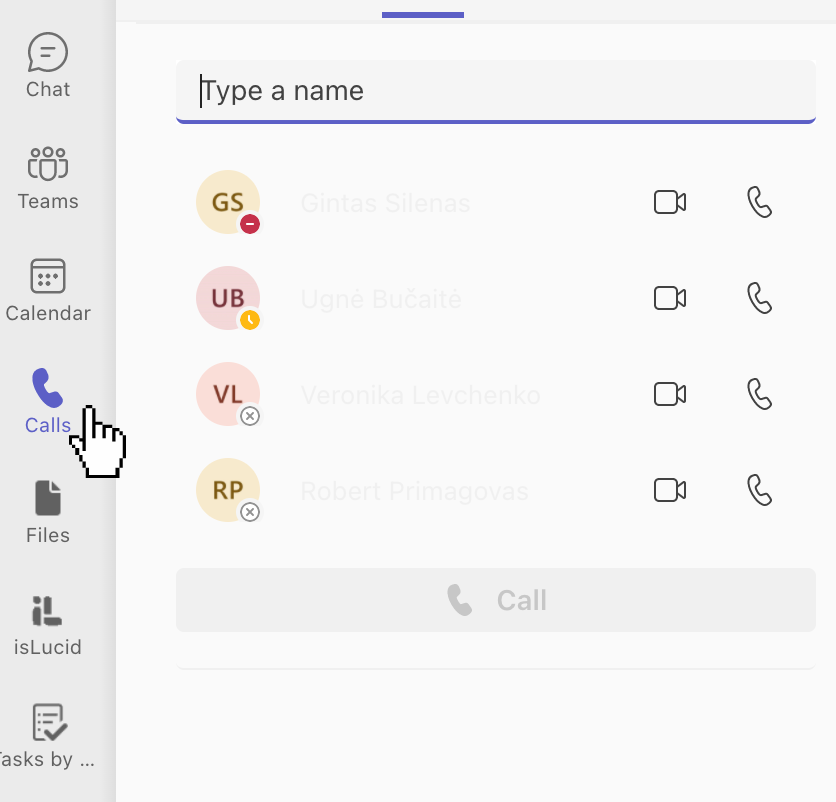 Find isLucid
Select the isLucid application on the left side menu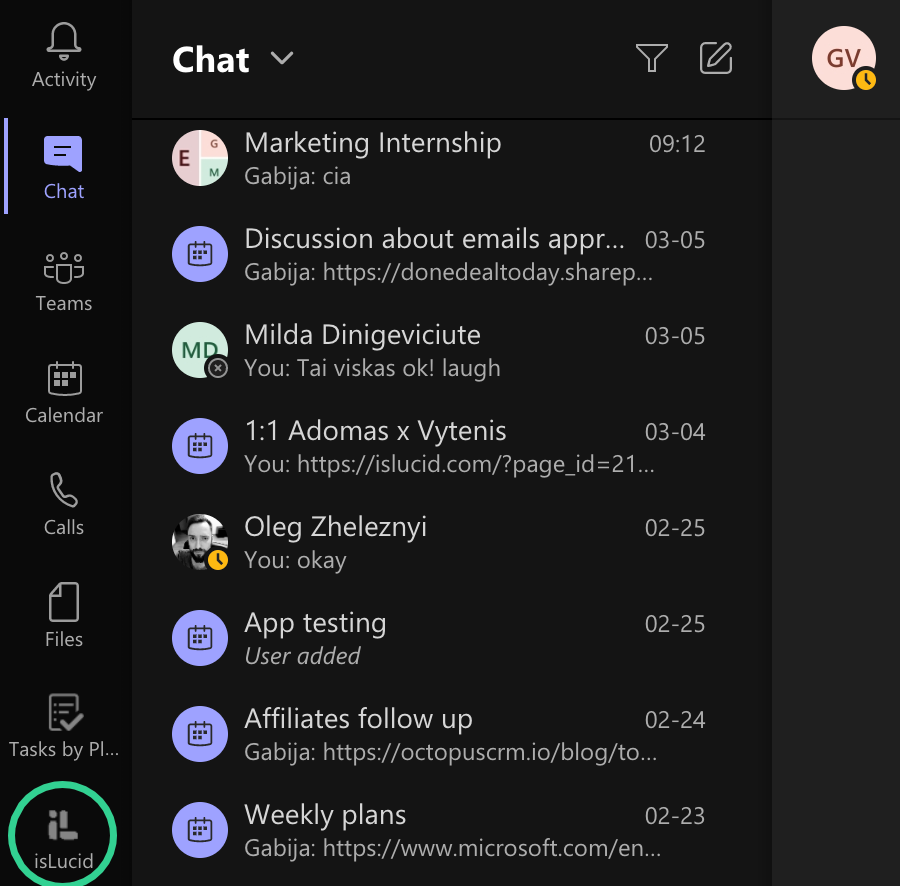 Transcription tab
Open Transcription and click Start transcription at the bottom. It will show your conversation being transcribed. Just wait a couple of seconds for it to get an active call session ID.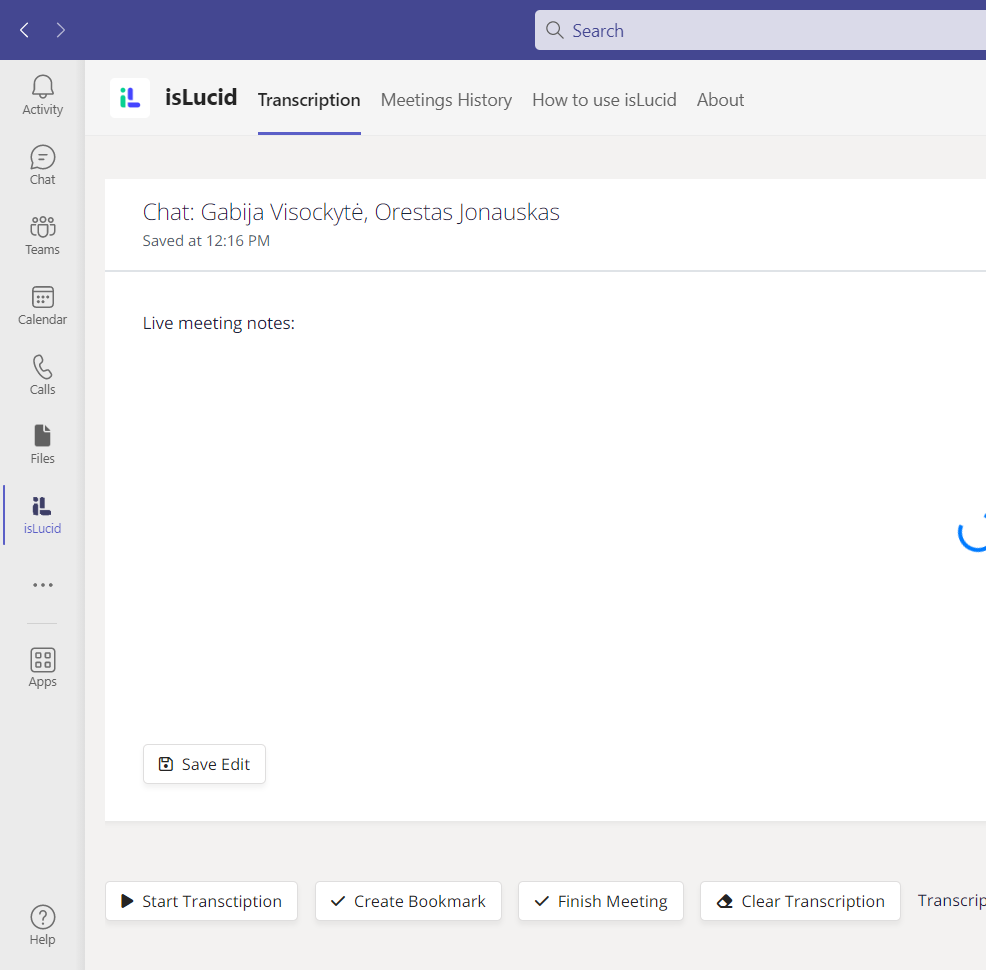 Use as normal
Now you can you the isLucid app as usual with same functionalities as with the side panel but on a bigger screen!
Note: If you can not see isLucid on the left-hand menu, it might be due to the app not being installed and/or pinned. Please select All Apps on the bottom left corner and open isLucid from here.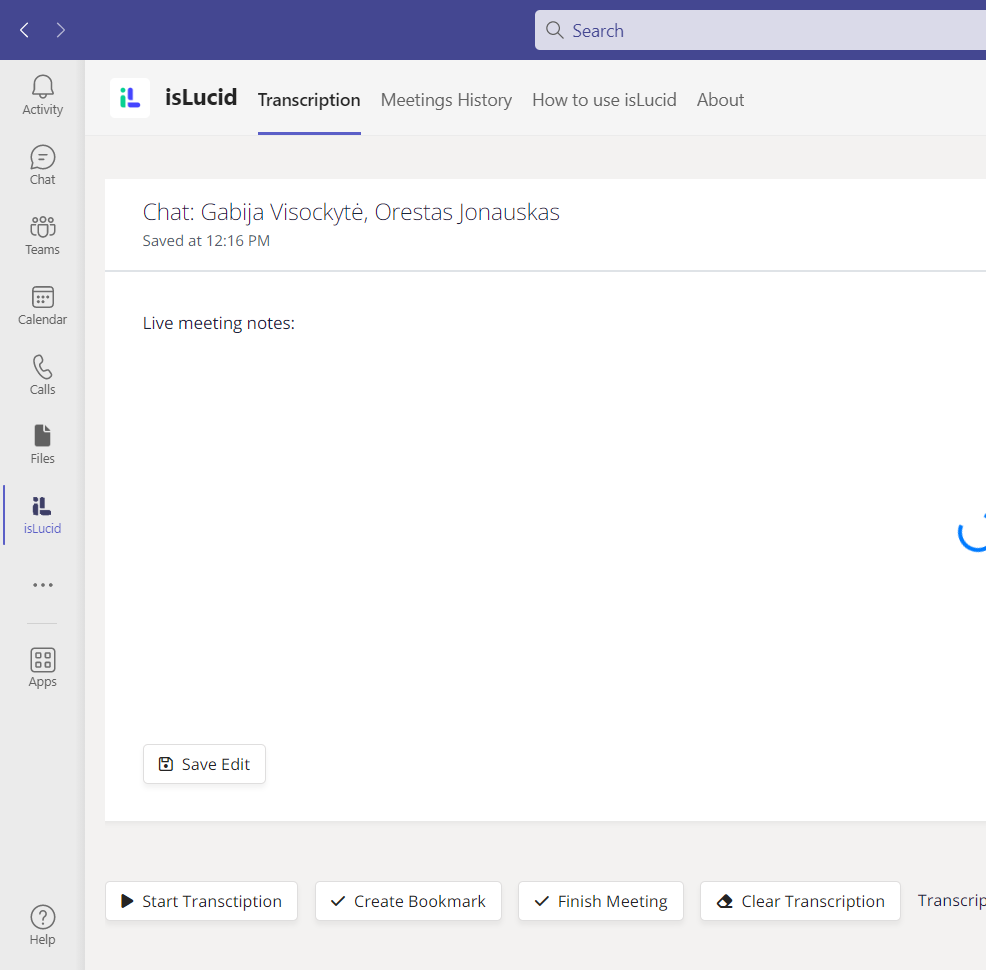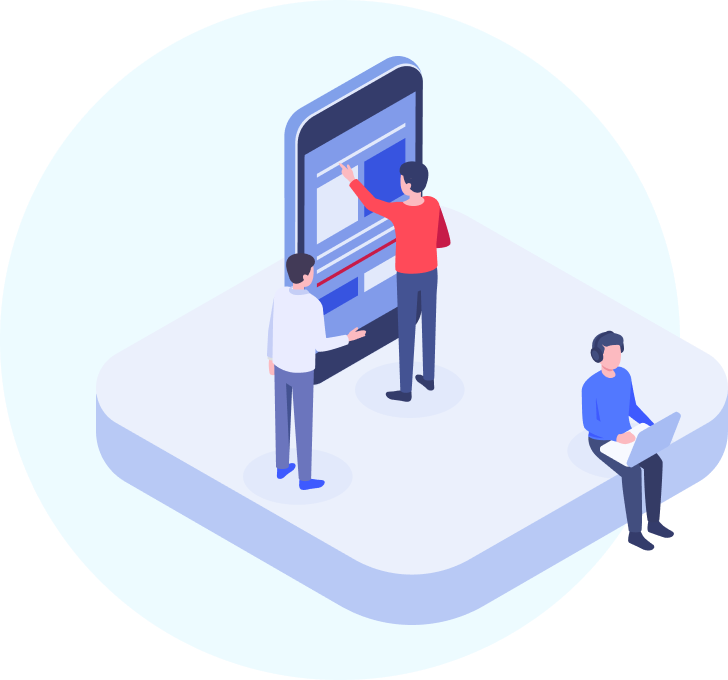 Still have open questions? Ask away!