Start your meeting
To start, launch the Microsoft Teams app on your device and start the meeting you wish to transcribe. You can do this by either creating a new meeting or joining an existing one. Once the meeting has started open the isLucid application (in the side panel or pinned on the right side)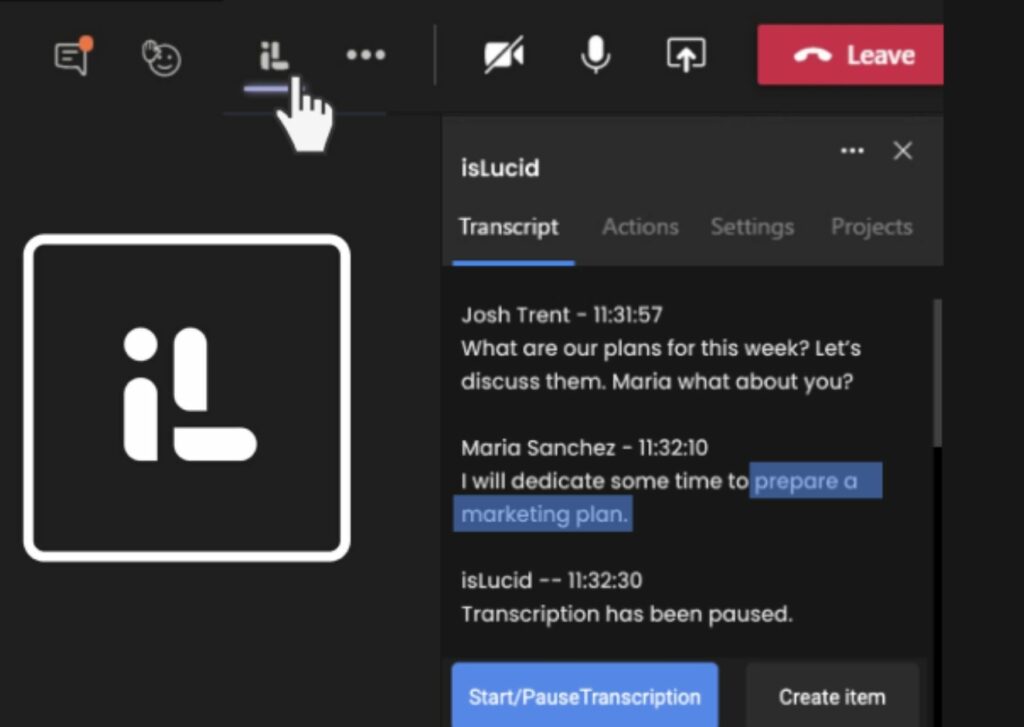 Find the settings tab
Navigate to the settings tab and press "select languages".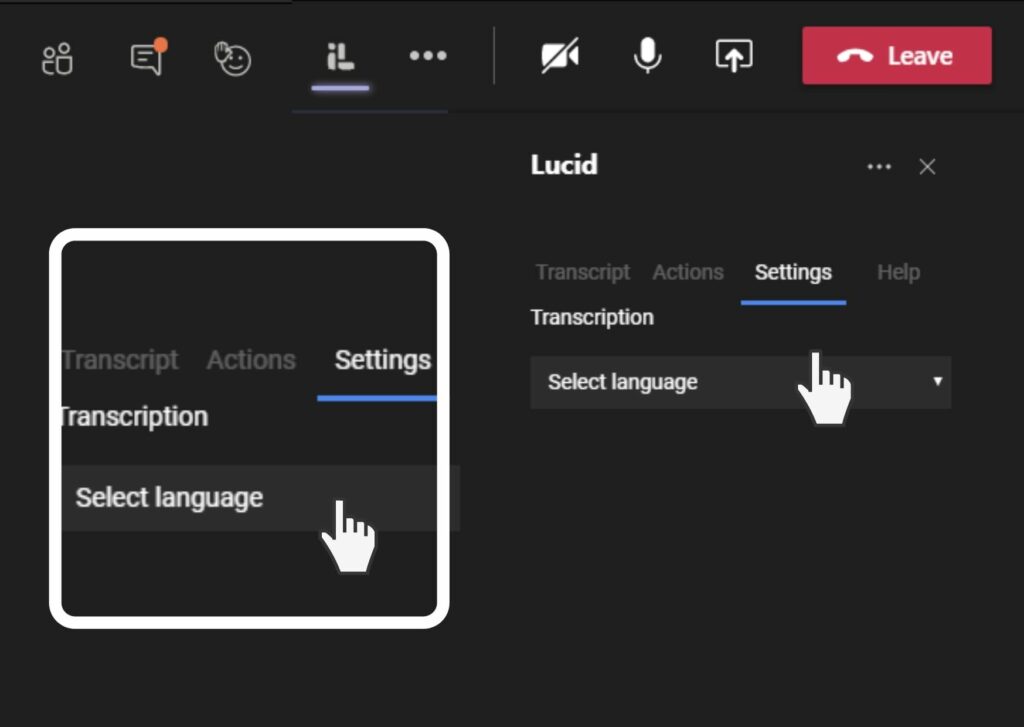 Select the language
Select the language you want the meeting to be transcribed into from the list. The language you choose should be your spoken language during the meeting. This will ensure that the transcription is accurate and easy to understand. You can select various s languages such as English, Russian, Spanish, German,  Italian, Lithuanian and French.
In the dropdown menu select the required language and hit save. After that, the transcription language will change.
Note: The language change will affect all the participants' transcriptions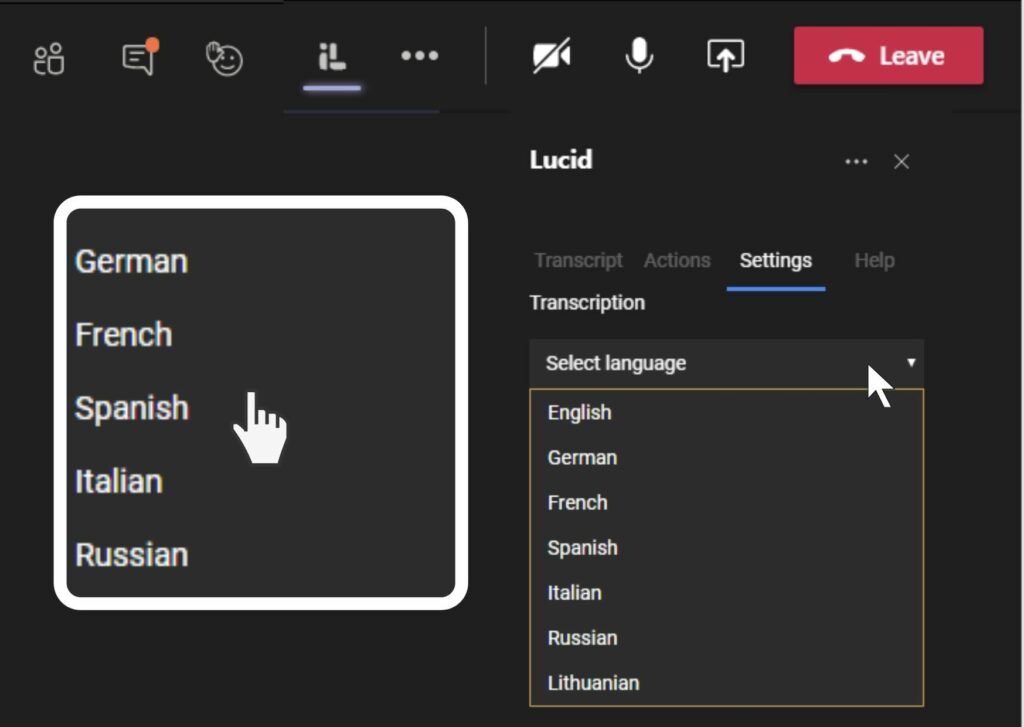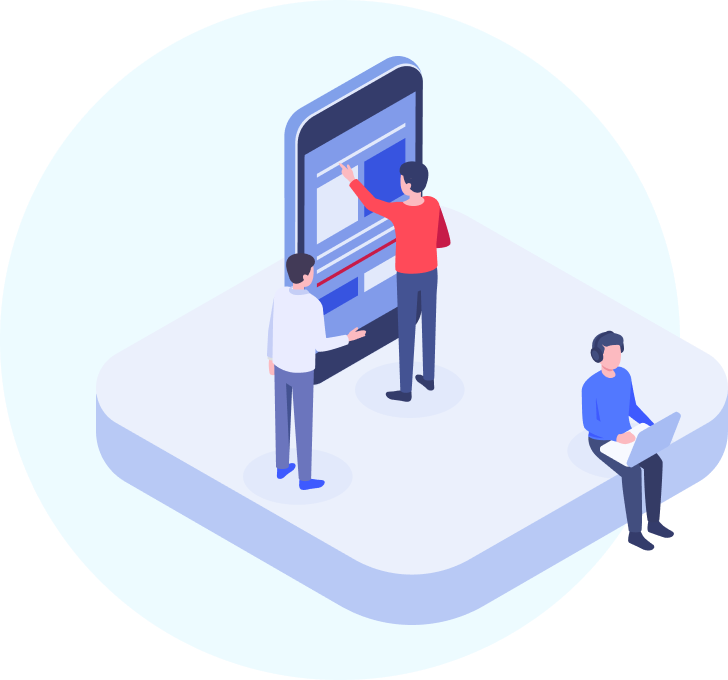 Still have open questions? Ask away!