Share:
Convert your transcription into task.

Start your meeting
Once the meeting has started open the isLucid application (press on add an app in the top right and then press the isLucid icon).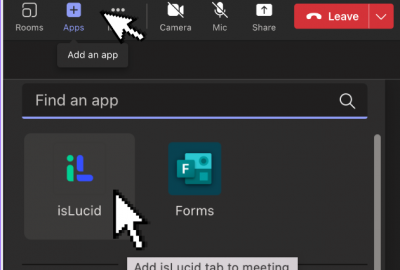 Go to transcript
Select task tab and see the transcription running to mark your tasks.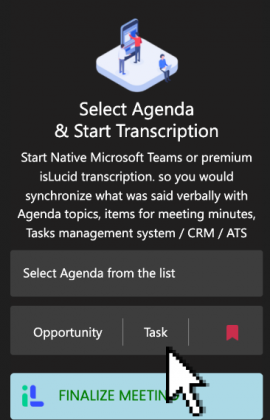 Select a task
In the transcription, press on the circle to select needed sentence. You can select multiple. After that, press create button.
Note: During the conversation you will see AI recommendations for potential tasks to save time for you. If you want to create it as a task click a check mark.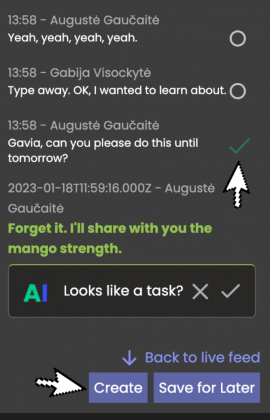 Add task to project management software
Press on 'click to change' and select preferred task management software from the list where you want to locate the task. Edit if needed, select the project, group and assignee and click save. Your task will be transferred in seconds.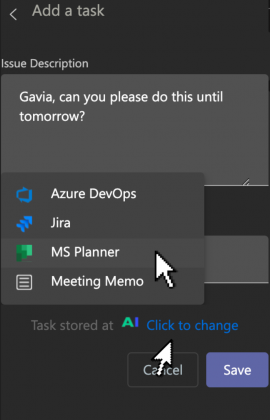 Created item
After finishing you should see the following prompt in the chat.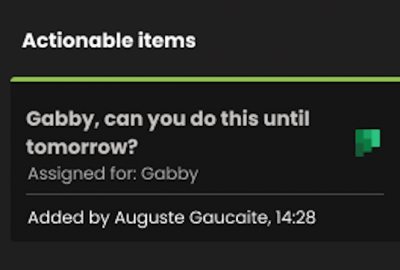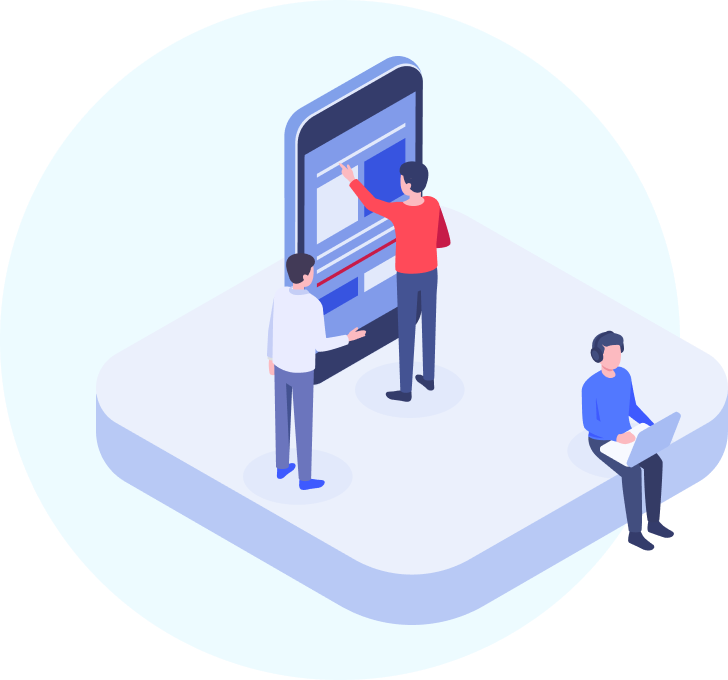 Still have open questions? Ask away!